Weather in Cozumel: What to Expect in Every Season
January 26, 2022 / updated February 23, 2023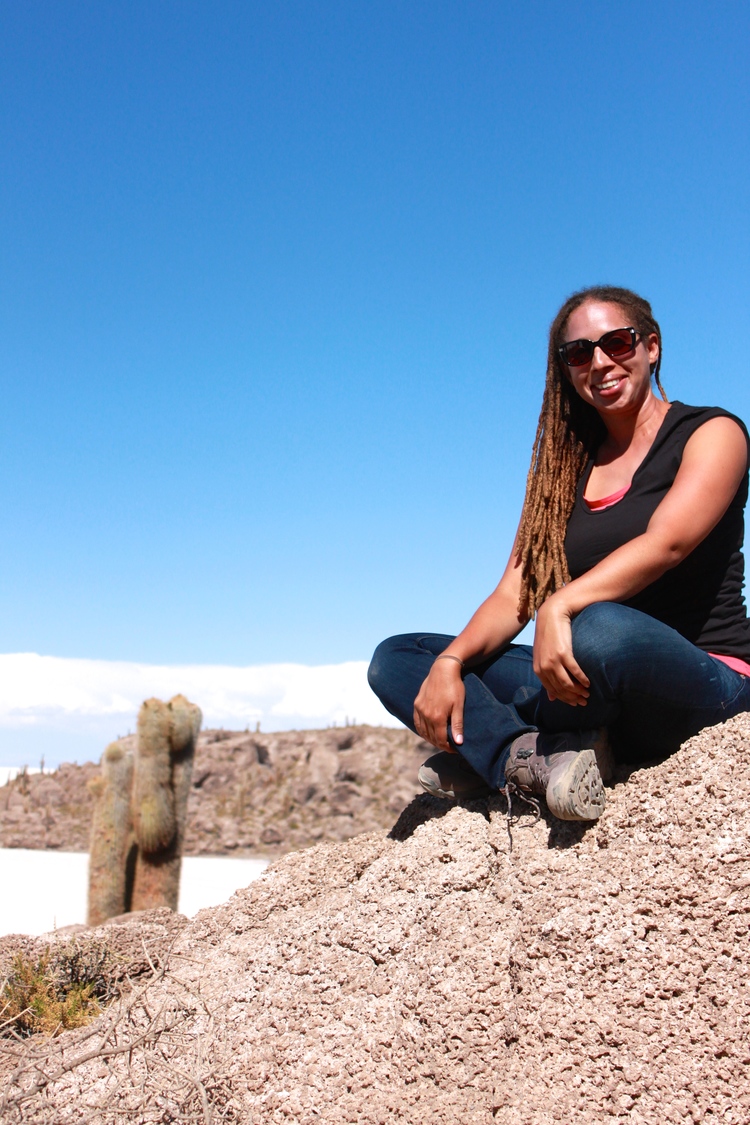 Cozumel's tropical climate makes for an ideal backdrop to a vacation filled with sun, sand, and sea. While I like to think there's no bad time to visit the island, weather in Cozumel can involve tropical storms, extreme heat, and even the possibility of a hurricane. If you're in search of a holiday with the least chance of rain and unpredictable weather, there are certain periods you should avoid.
Read on to find out about common weather patterns in Cozumel spread across the seasons along with a month-by-month analysis of what to expect during your trip.
Understanding Cozumel Weather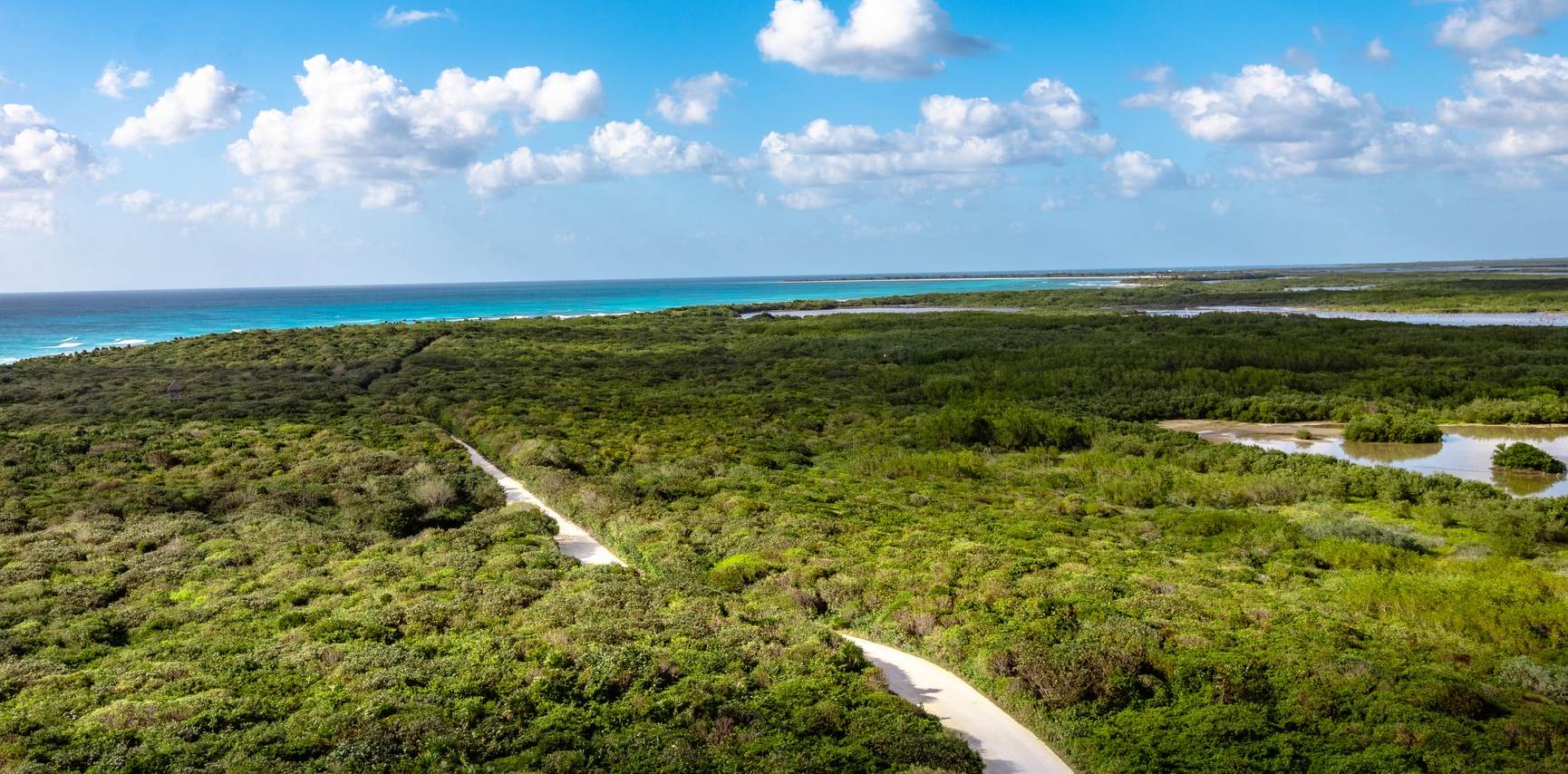 The weather in Cozumel can be split into two main seasons: the dry season from December to April and the wet season from May to November.
The dry season coincides with what amounts to winter here in Cozumel and you can expect an average temperature of 75°F. The wet season marks the rainiest months of the year when you can experience up to 9.5in of rain in one month. The wet season is also the warmest time of the year and on its hottest days, the Cozumel temperature rises to as high as 93°F or more.
Along with the wet and dry seasons, Cozumel also has two other unique seasonal factors to be aware of. The hurricane season occurs between June to November with the highest chance of storms from August to October. While the idea of a hurricane can be alarming, the last serious hurricane to hit the island was in 2005. Since then we've had a smattering of tropical storms and lower category hurricanes, but nothing the island hasn't been prepared to handle.
"Norte" season is likely a new one for you and it's not something I expected to encounter when I moved to a holiday destination in the Caribbean. I knew it could get cooler in the winter but I never quite expected the cold that can quickly appear during a "norte".
A norte is a cold front where winds come in from the north and cool the entire region down. The season occurs from November through February and usually occurs for a week or two at a time. While you might notice the locals decked out in jackets and scarfs as if they're headed to a snow season in Whistler, the coldest you can expect is a dip to 66°F in the evenings. Daytime temperatures in the 70-80s mean you can still enjoy a day at the beach without feeling too chilly, but if you're planning a visit to the island during the norte season, be prepared with some layers and a light jacket or windbreaker.
The biggest concern with norte season is the winds which could keep the snorkel and dive boats docked due to the choppy waves. On particularly windy days, my top tip is to plan any activities later in the day when it's more likely to be warmer and avoid the east side of the island which gets the brunt of the wind. Even better, spend the day exploring Cozumel's downtown with a food tour or tequila tasting or head under the sea where it's calm on the Altantis Submarine!
What to Expect: Seasonal Weather in Cozumel, Mexico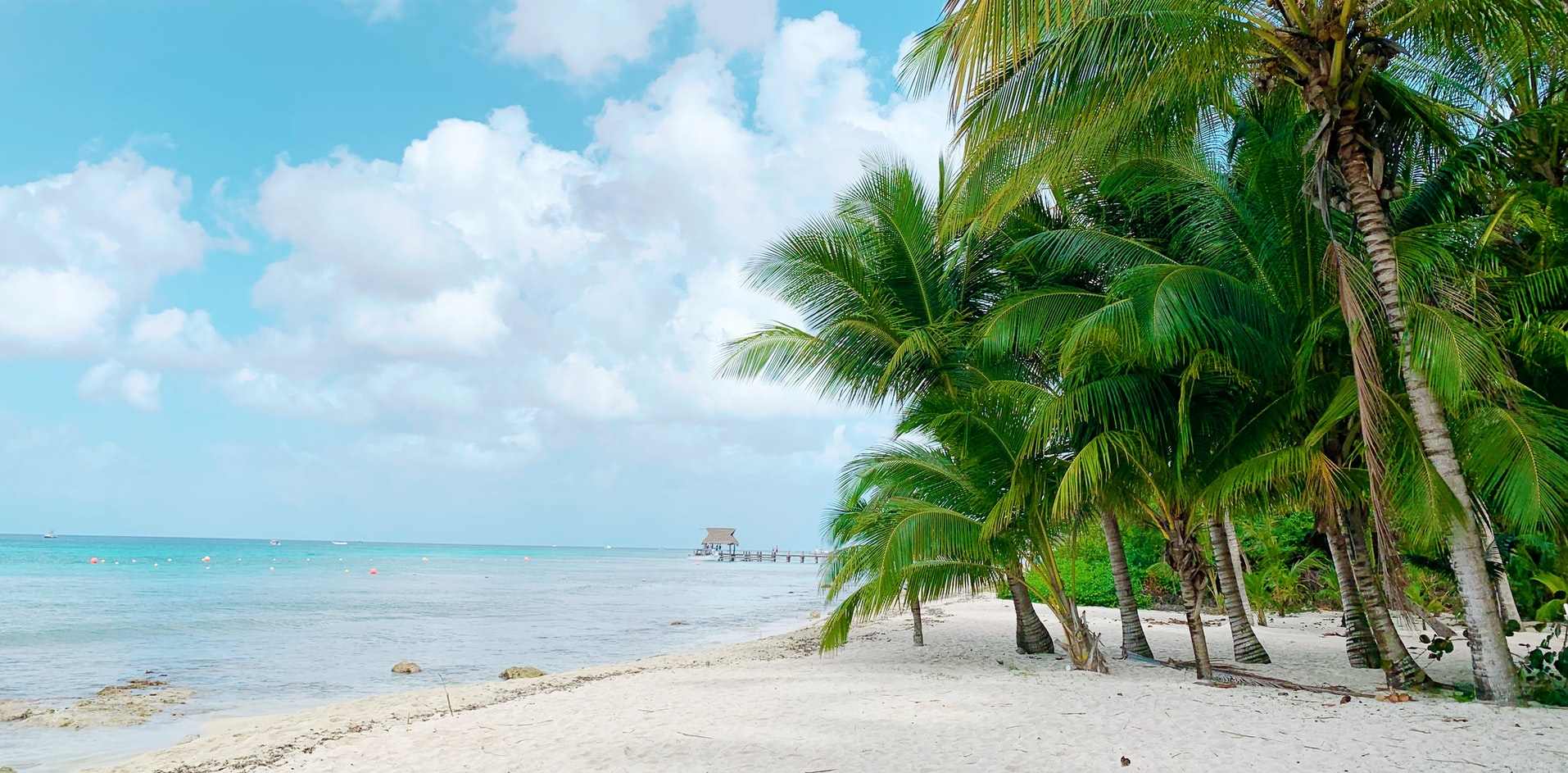 While all of this weather behavior can seem daunting with the potential for hurricanes, rainy seasons, and sweater-inducing cold fronts, the important thing to remember is that, most of the time, Cozumel's weather is picture-perfect. And as a wise traveler once said...
A day in Cozumel is always better than a day not in Cozumel
Even if you encounter inclement weather, as long as you're prepared, you're guaranteed to still have a great holiday.
To give you a better idea of what to expect on your trip, here's a breakdown of weather in Cozumel, Mexico by season and Cozumel weather by month.
What is the Weather in Cozumel like in Spring?
Spring is my personal favorite time to visit the island. The weather is close to perfect, it's warm but not too warm and you avoid the worst of the wet season and the norte season.
Average daily high: 87°F
Average daily low: 70°F
Average water temperature: 81°F
Average monthly rainfall: 1.8in
Average cloud cover: 36%
Average wind speed: 8.8mph
What is the Weather in Cozumel like in Summer?
The weather in Cozumel during the summer is not for everyone. With temperatures that can get in the 90s, a 40% chance of precipitation, and an average of 4 inches of rain per month, even some locals start planning their annual escape.
Average daily high: 89°F
Average daily low: 72°F
Average water temperature: 84°F
Average monthly rainfall: 4in
Average cloud cover: 77%
Average wind speed: 7.6mph
What is the Weather in Cozumel like in Fall?
The fall in Cozumel could be one of the most pleasant times to visit if it wasn't for the threat of hurricanes in September and October. The water temperature is warm, daytime temperatures start to drop, and, if you're lucky, you might just experience some short downpours once or twice a day.
Average daily high: 87°F
Average daily low: 72°F
Average water temperature: 83.5°F
Average monthly rainfall: 4.2in
Average cloud cover: 61%
Average wind speed: 7.9mph
What is the Weather in Cozumel like in Winter?
Cozumel in the winter is classified as the high season for tourism and you'll find the island brimming with activity. While the evenings can get a bit chilly, during the day, you can enjoy sunny skies and relatively warm water temperatures.
Average daily high: 81°F
Average daily low: 66°F
Average water temperature: 80°F
Average monthly rainfall: 1.6in
Average cloud cover: 26%
Average wind speed: 8.9mph
What is the Weather Like in January in Cozumel?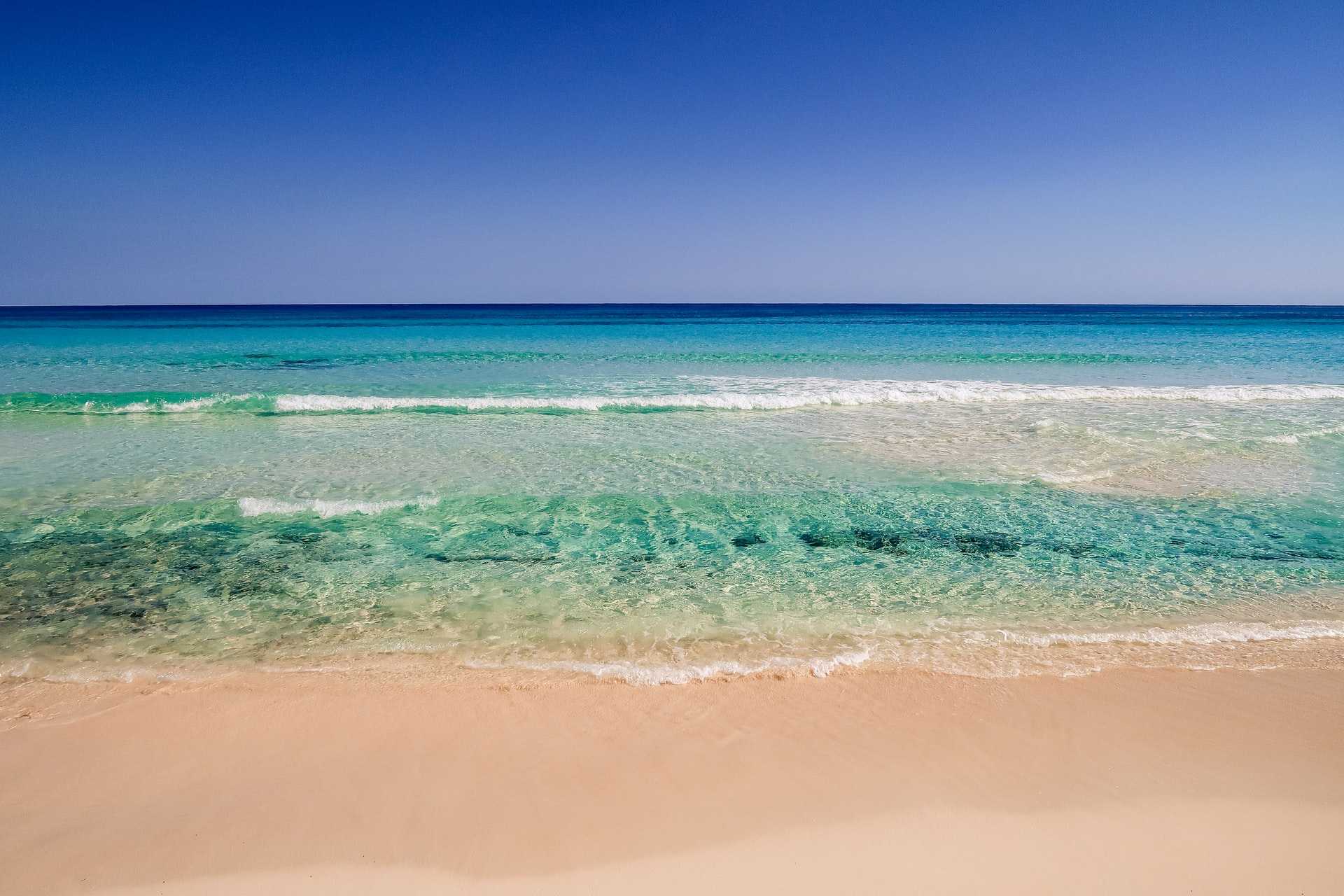 Cozumel weather in January is one of the most pleasant times of the year. An average temperature of 73°F makes it the coolest month of the year and you can expect 3.1 inches of precipitation on average. If you're used to cooler climates, then you won't mind the slight dip in temperature between January and March when it gets down to 80°F at the coldest.
Not a fan of extreme temperatures? Enjoy pleasantly warm temperatures while it is rainy, cold or snowy back home? Then you'll enjoy being on the island in January! And many will agree, which is why it's also in the heart of the peak season from December to April.
What is the Weather Like in February in Cozumel?
Cozumel weather in February is very similar to January. The average temperature creeps up to 74°F and you can expect a little bit less rain (1.5in) and wind as the norte season starts to die down. It's a good month to visit if you want to avoid the rain, but the water is on the cooler side by Caribbean standards (80°F) for swimming and snorkeling.
What is the Weather Like in March in Cozumel?
Along with April, the weather in March offers the best climate of the year. Average rainfall drops to 1.2 inches and it typically rains only four days during the month. The usual high temperature is a comfortable 84°F with daytime temperatures sitting around 75°F for an average throughout the day. The water temperature is usually cool in the morning but warms up to be much more comfortable in the afternoons.
What is the Weather Like in April in Cozumel?
April is another close to perfect month in Cozumel, both weather-wise and due to the notable drop in visitors to the island during the latter part of the month. The average high temperature climbs to 86°F but you can expect daytime temperatures to sit around 78°F. The total rainfall increases slightly (1.4in), but expect mostly sunshine! April averages only four rainy days. April is also a good month for beach lovers as the seawater temperature starts to climb to 81°F.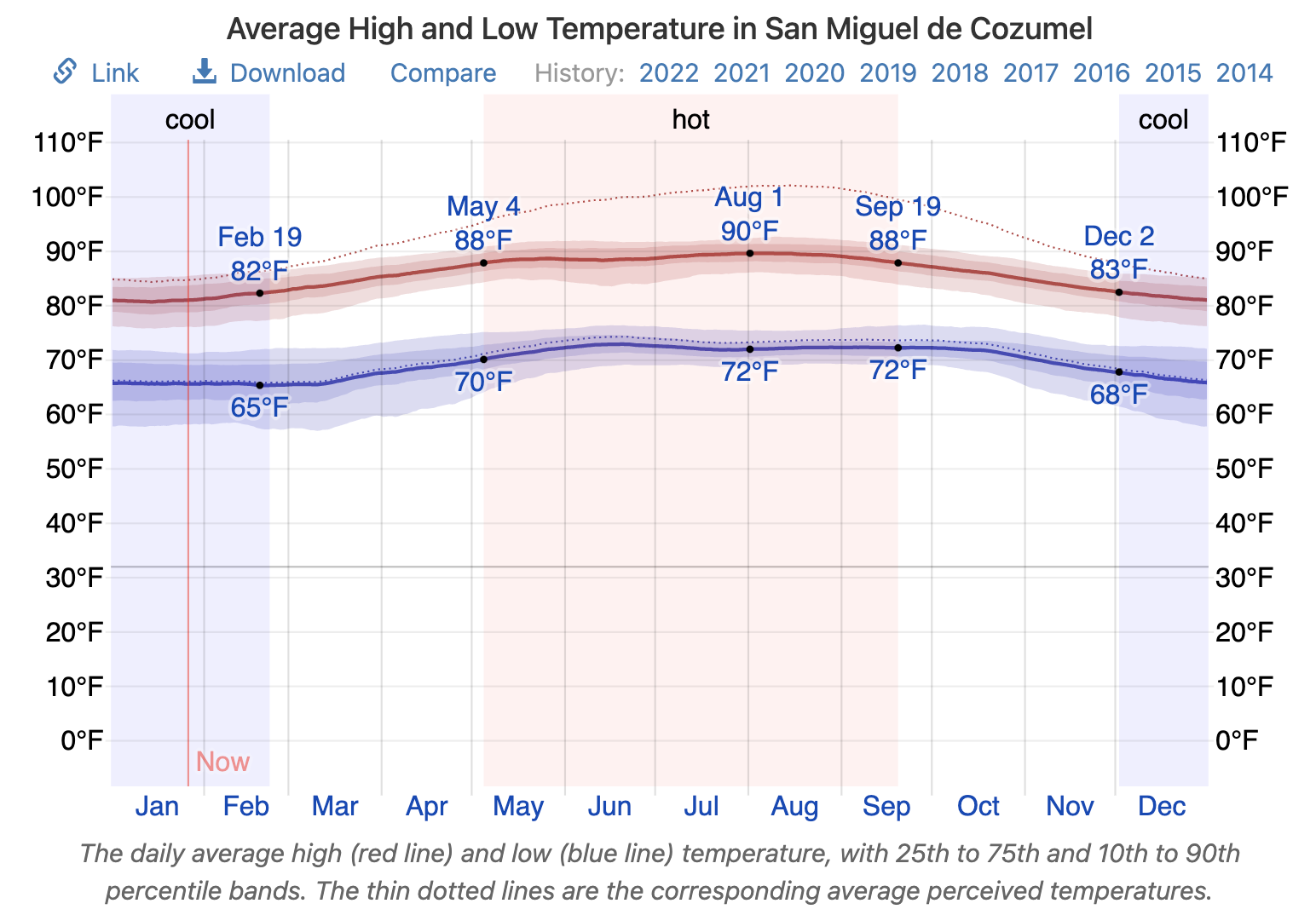 What is the Weather Like in May in Cozumel?
The arrival of May marks the end of the dry season, although the first half of the month is usually safe from too much wet weather. Average rainfall increases to 2.8 inches spread across an average of 8 days. If it does rain, it's likely to be a brief and refreshing afternoon shower making outdoor activities still possible. High temperatures hit a warm 88°F with the average now 80°F during the day. Going out in the evening, probably still t-shirt weather given evening temperatures climb up to 71°F.
What is Cozumel Weather Like in June?
Cozumel weather in June means an increased chance of rain (5.1in) and a bump in the temperature. Vacationers who venture to Cozumel during the warmer summer months can expect average highs of 89°F and lows of 73°F. In return for the hotter weather, you'll be able to enjoy more of your days out on the water with close to 13.5 hours of daylight hours.
What is the Weather Like in July in Cozumel?
The rain takes a bit of a break this month but temperatures stay mostly the same as June. Holiday-goers looking for a summer escape are actually on to a winner here because while there is still a chance of rain 11 days out of the month, the precipitation actually drops down to 3.5in. And when it does rain, it comes as a relief from the heat of the day, making an expedition by jeep through the Cozumel jungle even more of an adventure.
Avoid the heat by soaking in a pool or the ocean from noon to 4:00 PM when temperatures are the hottest.
What is the Weather Like in August in Cozumel?
Visitors planning a trip during August can expect average highs of 89°F and lows of 73°F with a similar amount of rain as July. Outdoor activities should be scheduled for early in the morning to avoid the worst of the mid-day heat and the high likelihood of an afternoon shower. August is also part of the peak hurricane season in Cozumel, so you'll want to keep an eye out for any hurricane warnings.
What is Cozumel Weather Like in September?
September and October mark the height of the wet season and when Cozumel gets the most amount of rain: an average of 5.5 inches and almost 16 days of precipitation. The rain tends to come and go fairly quickly so outdoor activities are still possible and if you are unlucky and face the chance of a full day of rain, you can try something unique like a trip down below on an Atlantis Submarine. Cozumel weather in September is tricky but if you do risk the rain, you'll get to enjoy the island at one of the quietest periods for tourism.
What is the Weather Like in October in Cozumel?
The October weather conditions are very similar to September, although the temperature and rains decrease a bit. Previous trends show an average of 5.6in of rain with highs of 86°F and lows of 72°F. If you're daring, you could take advantage of low-season last-minute deals, once you check the weather forecast, of course.
One nice thing about October is the summer heat has warmed the ocean to its most comfortable swimming temperatures of the year, a wonderful treat for those that enjoying snorkeling and spending lots of time in the ocean.
What is the Weather Like in November in Cozumel?
November marks a transition from the wet season to the dry season and is actually considered a shoulder season thanks to usually pleasant weather and the fact that tourism doesn't start picking up until December. The average temperature drops to 76°F and the chance of rain is half that of October with an average of 3.4 inches.
Novemeber is a unique month that brings wonderful temperatures and warm water, just before the crowds arrive.
What is the Weather Like in December in Cozumel?
Cozumel weather in December is one of the best times of the year to visit. The average high temperature is 83°F and lows can get down to a chilly 67°F, plus it almost never rains. The water temperature is almost as cold as it's going to get at 81°F but those used to colder climates should still be able to enjoy water activities. The weather in Cozumel during December is ideal for more land-based activities, like a round island tour with stops to some of the best the island has to offer.
So, What's the Weather Like in Cozumel?
In summary, Cozumel weather is a traveler's Caribbean dream come true. Of course, the most accurate thing to do is check current weather conditions and forecasts in Cozumel before you arrive. But most people don't plan their trips 1-2 weeks in advance. So as a last resource for you checkout this cool graph below to help you plan your trip, packing list and activities based on time of day and month. Happy traveling!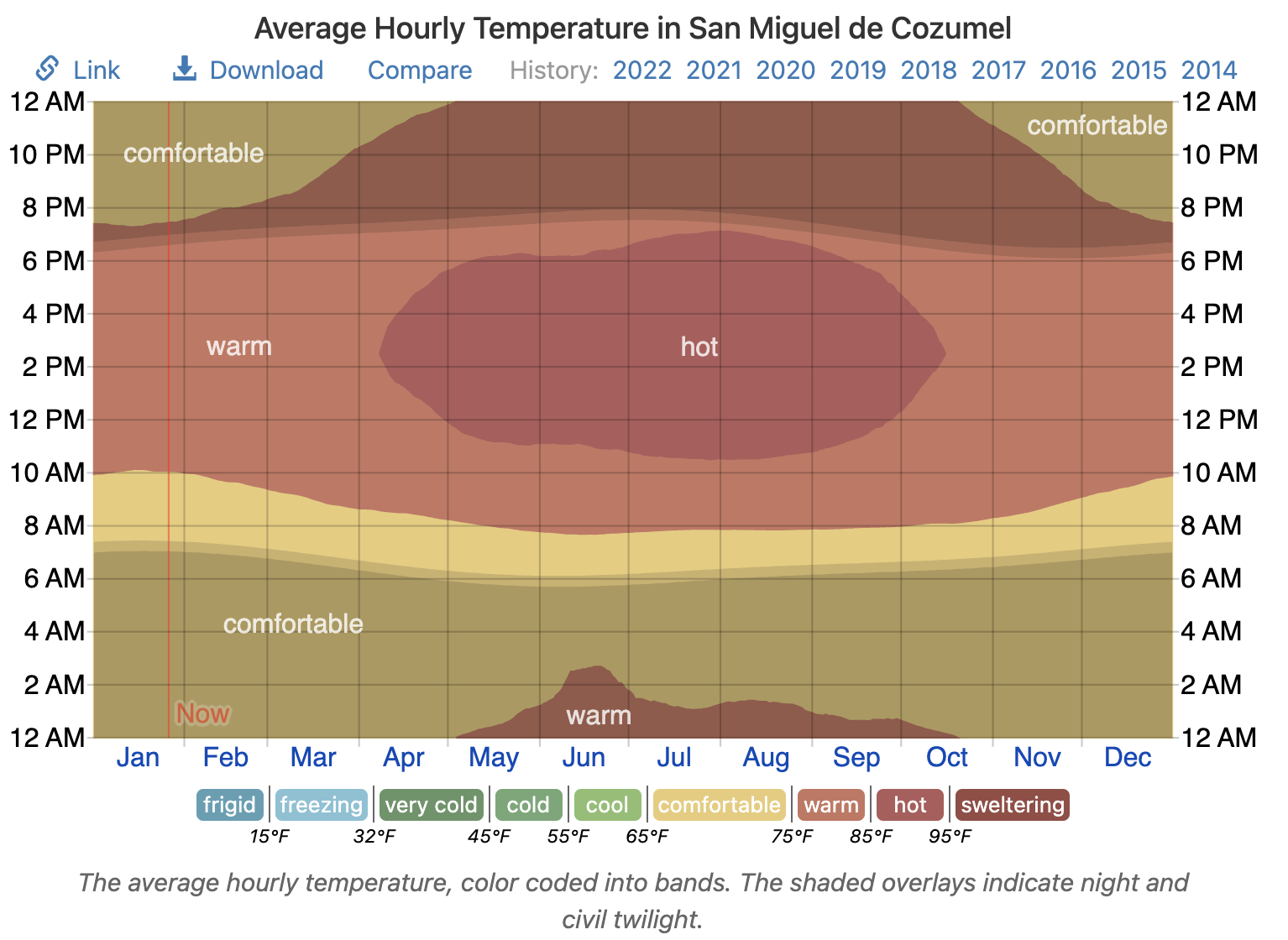 Data from Weather Spark
Next check out The Best Time to Visit Cozumel!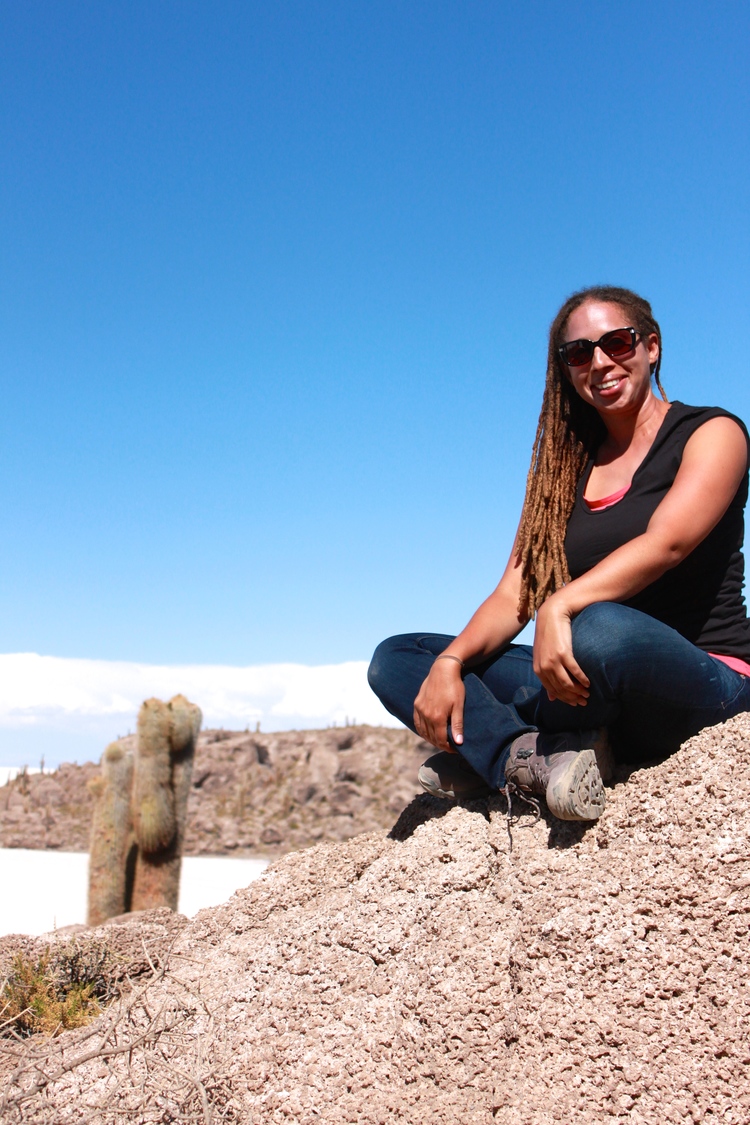 Cristal D
Local Writer, Global Traveler
Cristal Dyer was born in the Caribbean and has spent the last several decades travelling and writing, including several stints in Latin America. Currently based in Australia, she owns and operates her own travel site tofutraveler.com and is an expert travel writer, editor and photographer with a focus on solo budget travel and food tourism.
Best Excursions In Cozumel
Explore these top-rated cruise excursions and local adventures
More Excursion Guides For Cozumel, Mexico
Get the latest information on top activities, tour comparisons and helpful information for Cozumel.