Which Cozumel Jeep Excursion Is Right For Me?
February 18, 2022 / updated March 2, 2022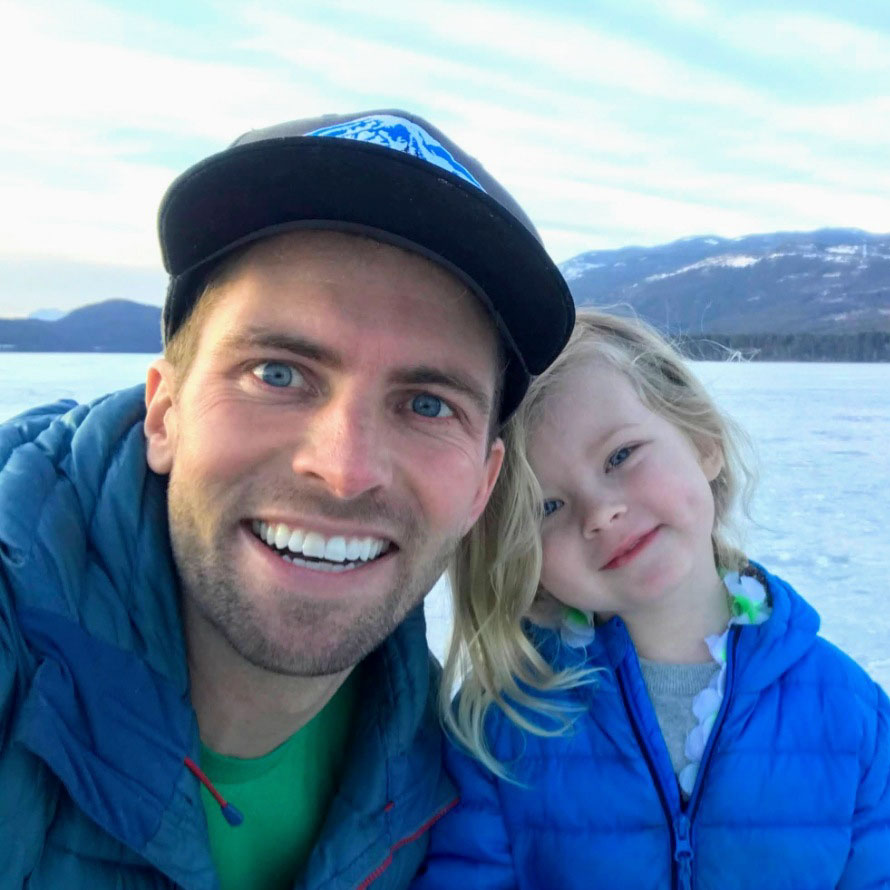 Coming to Cozumel and looking for the best way to cruise around the island with your hair blowing in the Caribbean breeze? Of course you are! But perhaps you're still left wondering which Cozumel Jeep Excursion is right for me? Don't ruin your precious day on Cozumel by choosing the wrong one!
Exploring the island on a guided Jeep tour is one of the best ways to see the highlights of Cozumel, take in the best views or even stop for a snorkel at one of the famous coral reefs. And the best part? The journey to get to these scenic stops is half the fun!
In this guide, we'll help you choose the right Jeep, Buggy, or ATV Cozumel tour to help you explore the best of the island in the vehicle that really works for you.
Jeep vs. Buggy vs. ATV – What's the Difference?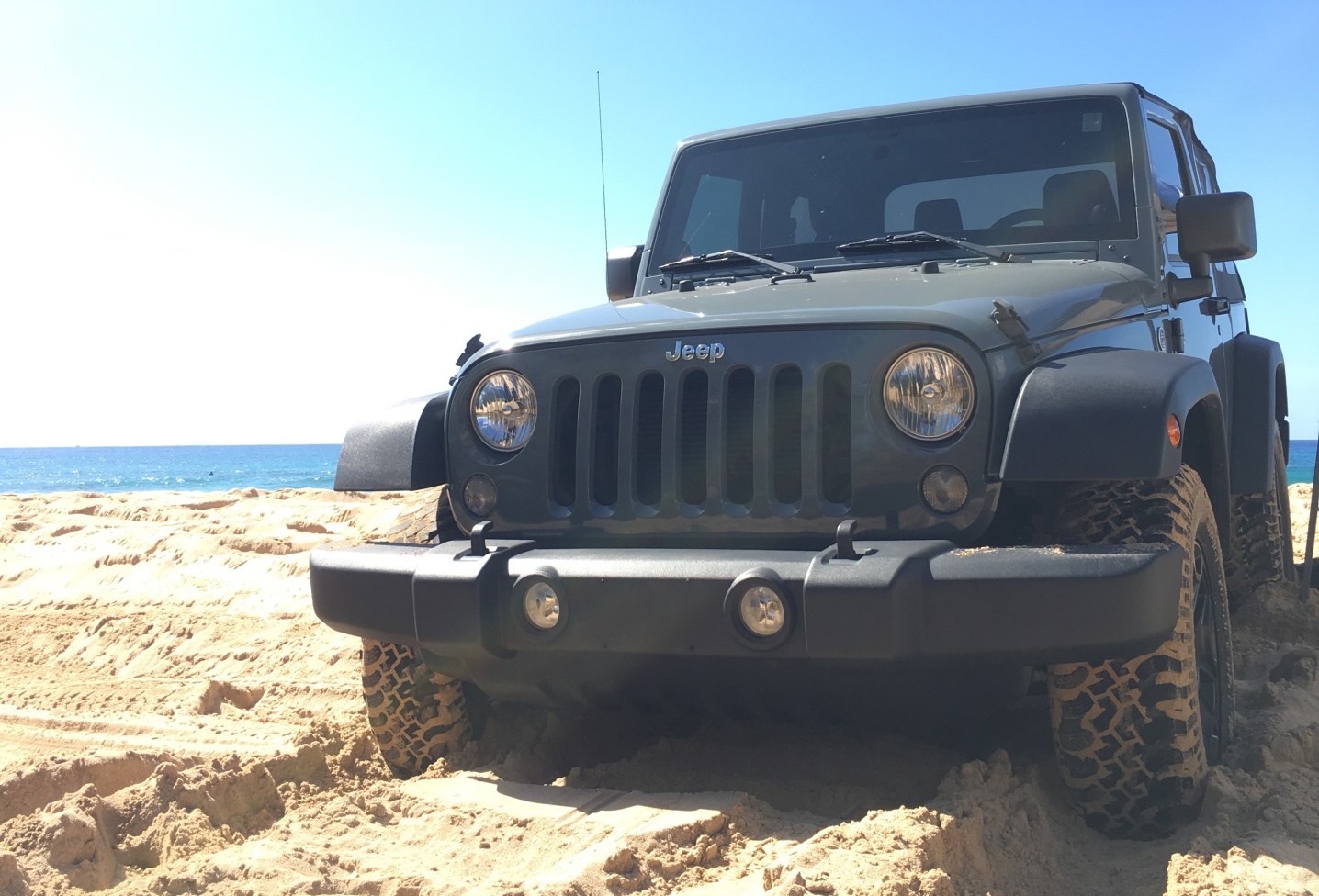 Before you book your Cozumel cruise excursion you should know these three different vehicle categories; Jeep, buggy or ATV. Often times we hear people reference them generically as "Jeep Tours". Each type of vehicle is different and the one you choose will greatly shape your experience.
These Jeep tours are super popular, and choosing the right one for you can be overwhelming. Here's a list of the three main Cozumel Jeep Excursion categories:
Jeep:
As the name indicates, in the "Jeep Tour" you will ride on a Jeep Wrangler style vehicle. Most tour operators have either hard top with a moon roof or soft tops and the majority offer manual transmission Jeeps. If you prefer automatic, you should place your request when booking. The driver must have a valid driver's license and be at least 18 years of age for this Cozumel Jeep Excursion.
Buggy:
A Buggy is any lightweight automobile with off-road capabilities and light bodywork. With a buggy, you sit much closer to the ground and can feel the road. Similar to the Jeep, they come in both manual and automatic transmissions. You'll also need to be 18 and have a valid driver's license to drive it. Depending on the tour, the driving age may go up to 21. https://www.twenty20.com/photos/6f00cd22-21f9-441f-baea-0e9e20688e9d
ATV:
An all-terrain vehicle (ATV) is a motorized off-road vehicle on four low-pressure tires, with a seat for the driver and handlebars for steering control. The minimum age to participate is seven and the minimum age to drive is 16, with a valid driver's license. This tour is not recommended for travelers with limited mobility, back issues or who are pregnant. Riders should have a moderate physical fitness level and must wear closed-toe shoes for the ATV ride.
The Pros & Cons of Different Vehicle Types For Your Tour
So, you've got an understanding of your three main options. But which one is right for you? Below we lay out a few considerations for your excursion around Cozumel.
Pros and cons of the Cozumel Jeep Excursion: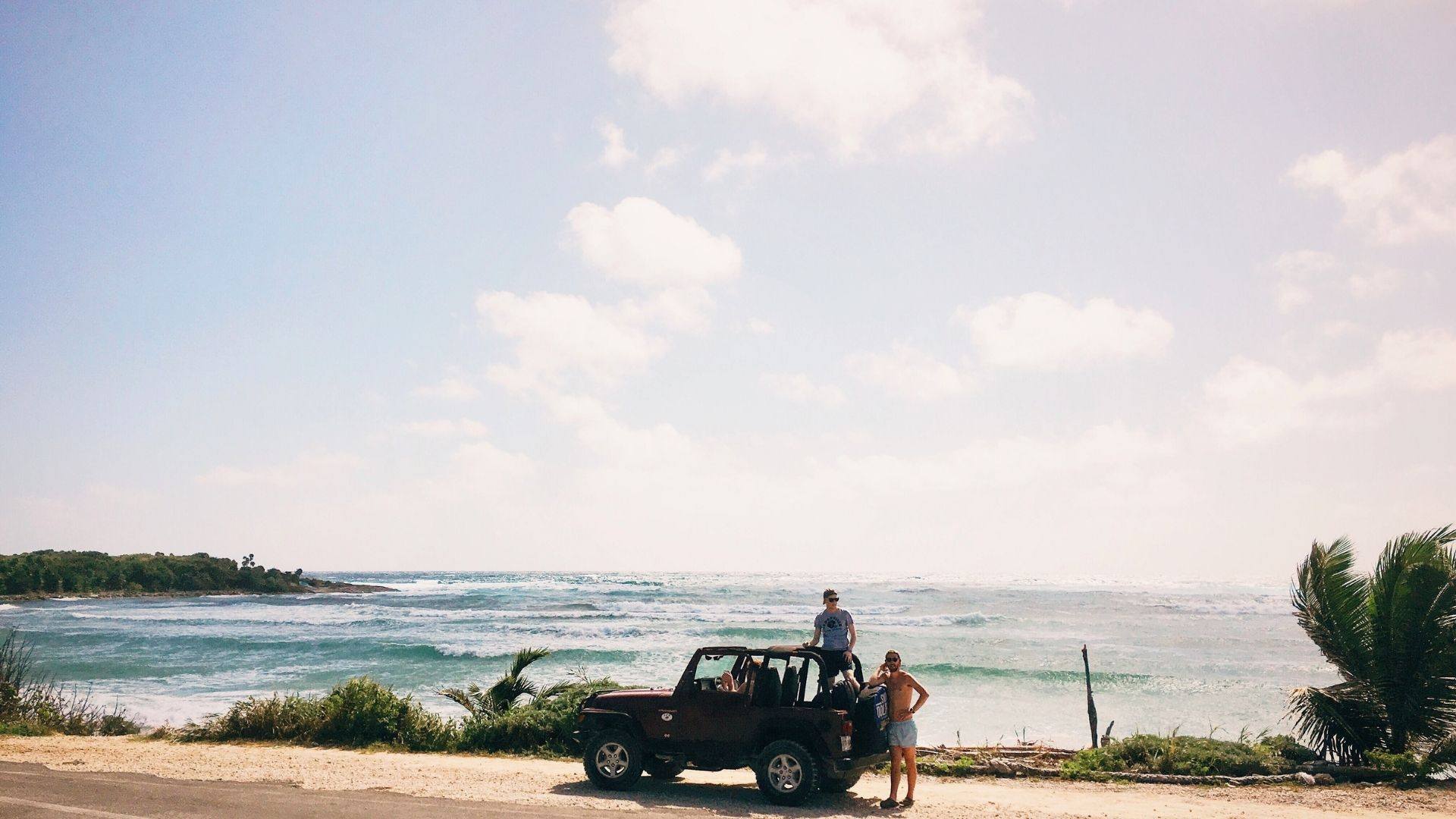 Pros of a Jeep Excursion:
It's great for all ages! The Cozumel Jeep Excursion is for most travelers, including children, accompanied by an adult.
In a private tour, your guide will ride as a passenger in the Jeep, so you'll have a personal and interactive experience to share the rich history of the island and show you the gems you would not have found on your own.
With a private tour, only your party participates in tour activities vs having other people or groups that might join along
Cons of a Jeep Excursion:
Drivers have to focus on the road vs being able to give 100% attention to the surrounding scenery as a passenger when you hire a private driver. With that said, there are plenty of places for stops to get out and look around.
If you don't book a private tour you may be part of a large Jeep caravan, so you have to move from A to B to C on their schedule vs. the freedom to stay longer at a favorite destination of your choosing.
The Cozumel Jeep Excursion is subject to good weather. Most operators will offer a different date or a full refund if canceled due to really heavy winds or rains
Pros and cons of the Cozumel Buggy Excursion: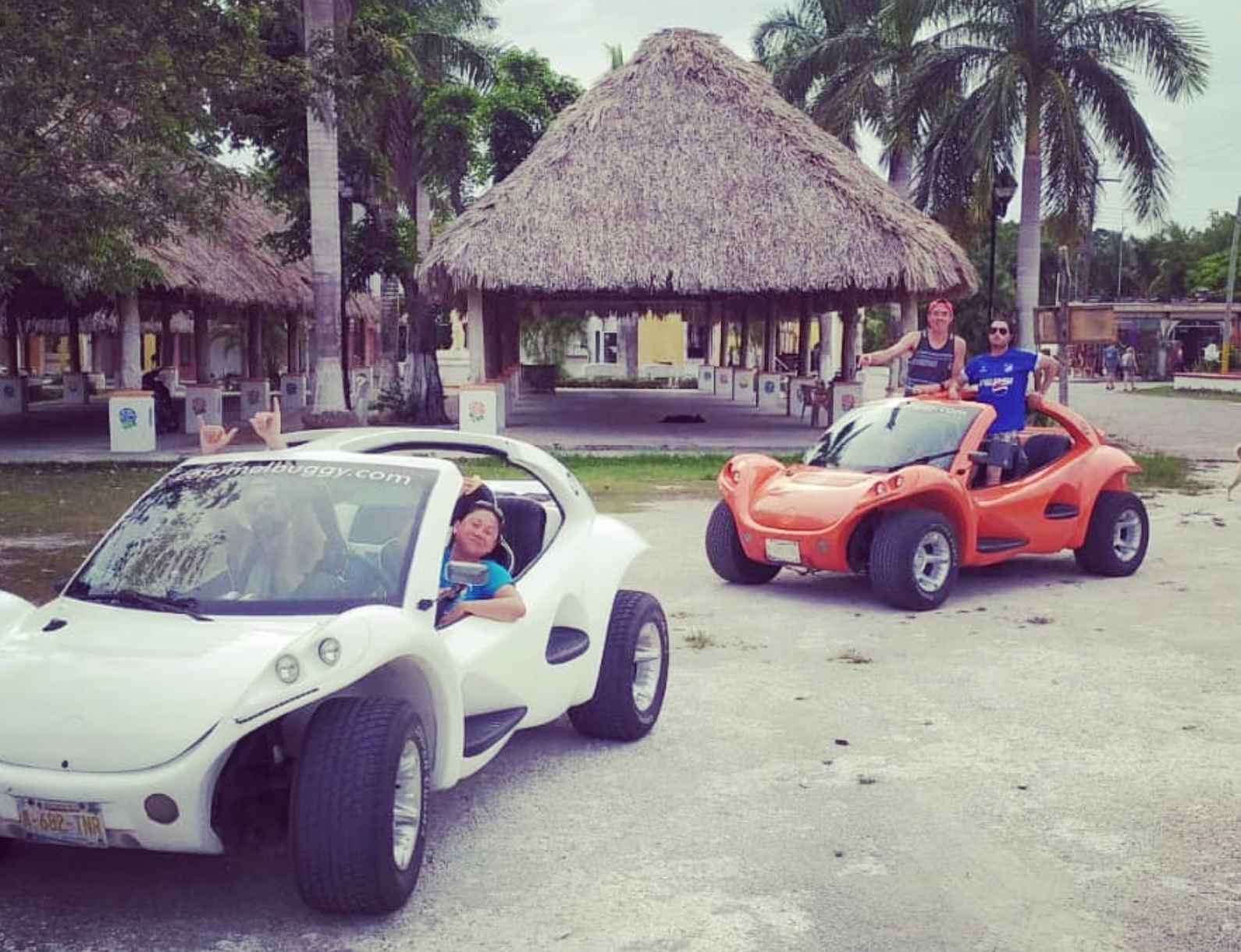 The buggy is probably the best way to feel the wind in your hair while still driving a very stable road vehicle.
If you'd like, your guide may ride as a passenger in the Buggy, so you'll have a personal and interactive experience. Or you can have them along to simply meet you at stopping points to learn more about the island.
Hug the corners and feel the road in this unique, low-to-the-ground vehicle
Cons of a Buggy Excursion:
Not suitable for travelers with mobility impairments or wheelchair users
Not recommended for pregnant travelers or those with back problems
As you're in the open-air, this experience is subject to good weather. Tour operators will offer different dates or a full refund if canceled due to poor weather.
Pros and cons of the Cozumel ATV Excursion: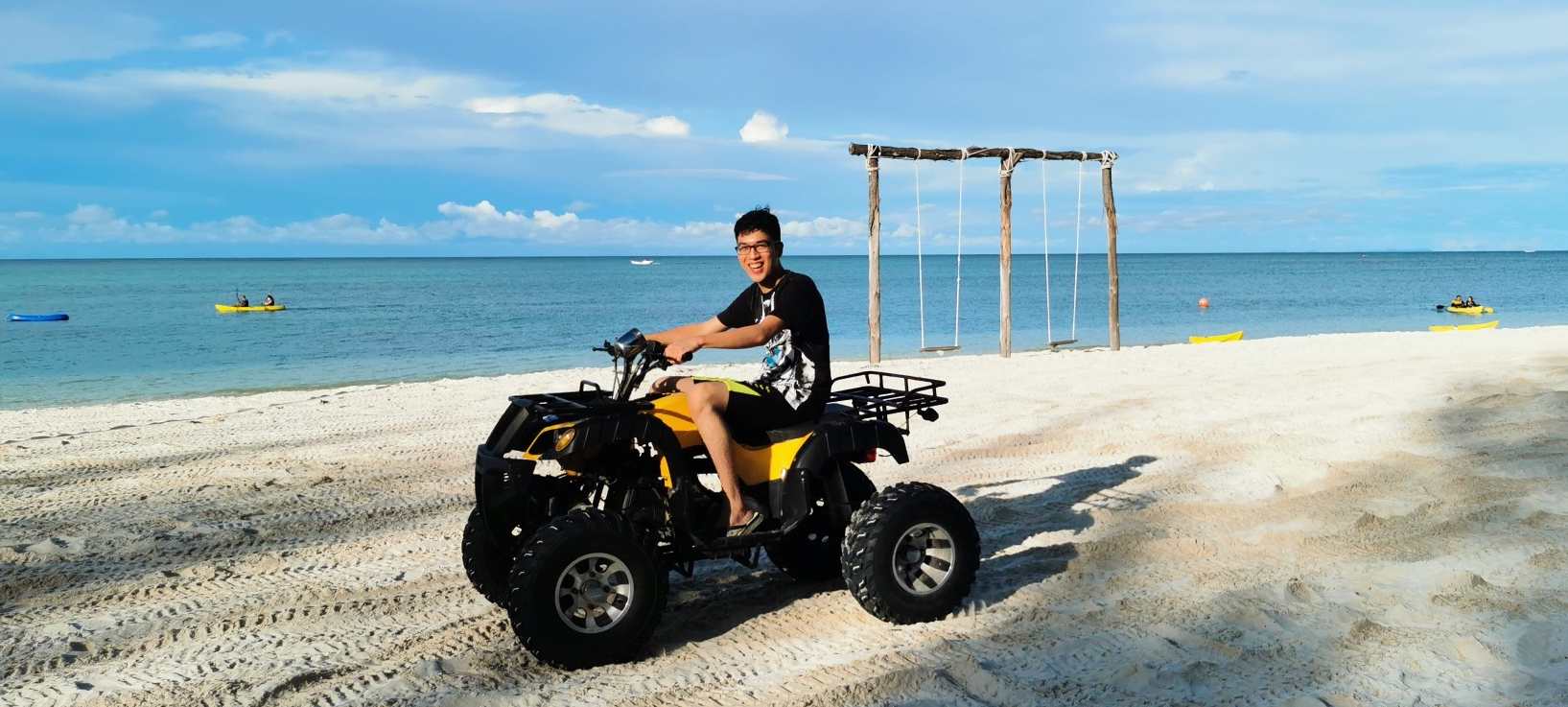 Discover parts of the island hardly any other tourist will ever see
You'll have a guide that provides commentary and ensures you don't get lost as you head to some of the most remote parts of the island
Amp up the adrenaline as this is one of the most exciting tours on the island
This is a private tour where only your group participates.
Cons of an ATV Excursion:
If it's super rainy, being off-road can get too muddy. This experience is subject to good weather. Tour operators will offer different dates or a full refund if canceled due to poor weather.
Not suitable for travelers with mobility impairments or wheelchair users.
Not recommended for pregnant travelers or those with back, heart, or other serious medical conditions.
Planned Group Tour vs. Private Jeep Tour
It's important to point out that some tour operators that offer the Cozumel Jeep Excursion will ride caravan style in a Planned Group tour. This means that you'll follow a planned route and go to the exact location as the other jeeps in the same caravan tour. Some caravans may include up to a dozen Jeeps. This means that once you arrive at each of the stops, you'll have plenty of other people around and you'll need to leave when the guide says "vamos".
A "private" tour is when you get a guide all to yourself in your jeep or that drives along in another jeep from your party. These have much more flexibility in the schedule and destinations.
Why Take a Private Cozumel Jeep Excursion:
You'll have a guide for your Jeep tour that will enhance your experience and provides personalized attention, knowledge and support
Avoid crowds and traffic from large Jeep caravans
Get off the beaten path more easily
You can wander off and explore on your own without being held back by others.
You can customize your Cozumel Jeep Excursion and change it depending on how the trip is going
Customize the timing and itinerary alongside your guide who will ensure you're back to your ship with plenty of time, guaranteed.
Why Take a Planned Group Cozumel Jeep Excursion:
This is probably the most affordable option
Known schedule – if you thrive on having a fixed schedule and knowing where you'll be going this might be for you
Based on the caravan schedule you can be assured you'll end when needed to catch a ferry or cruise ship.
If you're already part of a large group you might have the entire caravan to yourselves without many other outsides at a conveniently low price-point
As you can see, the choice to do a large caravan planned Cozumel Jeep Excursion or a private experience will depend on your schedule, budget and preference. If you want to avoid the crowds or have a bit more freedom over when and where you go this you should make sure that you're booking a private or custom Cozumel Jeep Excursion.
Cost of Jeep and Buggy Tours On Cozumel
Tours range from as little as $69 per person to $99 per person. Prices vary depending on the company and what is actually included in the tour. For example, some Cozumel cruise excursions Jeep tours include lunch, drinks AND include roundtrip transportation to your hotel or equipment at no extra cost. Others will provide the transportation and leave it up to you to pay along the way. Of course, booking a private experience vs a group caravan tour might affect prices as well.
Always make sure you're booking the type of experience you desire. You may not see a big difference in cost, but in the end, you must decide if you're willing to deal with the crowds and other travelers in the same caravan of the Cozumel Jeep Excursion.
What are the top attractions to see on a Cozumel Jeep Excursion?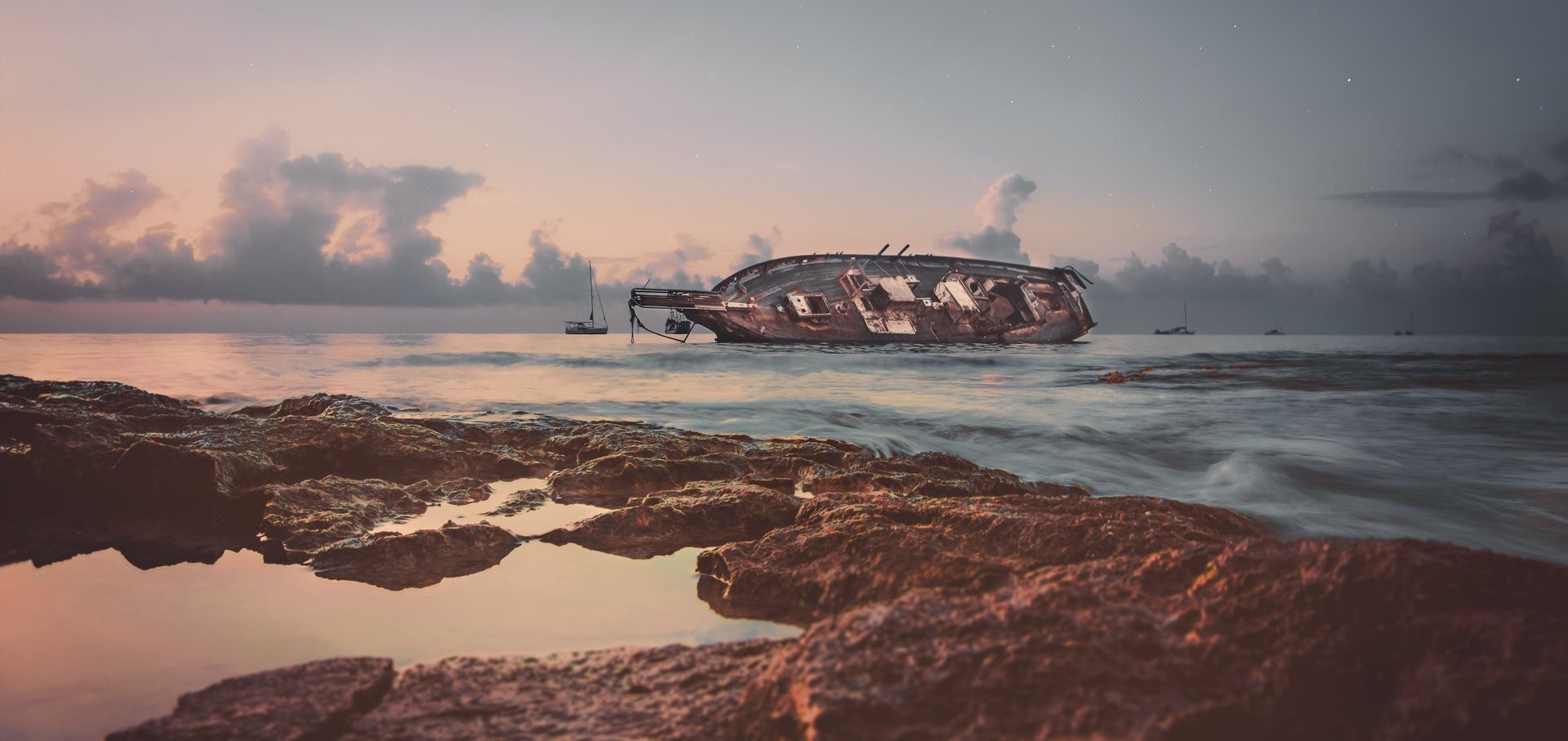 Cozumel is the largest island in the Mexican Caribbean and one of the most beautiful too. It's no wonder that the Cozumel cruise excursions Jeep tour is such a popular choice to explore this incredible island.
It is truly a paradise in the middle of the Caribbean sea. It offers stunning beaches with fine sand, beautiful sunsets and it is famous worldwide for its beautiful coral reefs. Cozumel is a destination for both adventure and relaxation in a gorgeous natural setting. In a Cozumel Jeep Excursion, you will be able to learn about its rich history, Mayan sites, and natural wonders too.
Here's a list of the top five sites and attractions that are usually included in your Cozumel Jeep Excursion:
Punta Sur Beach:
Punta Sur is one of Cozumel's most stunning beaches and a staple in any Cozumel cruise excursions Jeep tour. It's a beautiful spot that nature lovers will appreciate. There is an archeologic zone to explore Mayan ruins or visit the Celarain Lighthouse for spectacular island views. Here you will also find an incredible eco-park where you can admire crocodiles, exotic birds, turtles, among other species in this Cozumel Jeep Excursion.
San Gervasio Mayan Ruins:
San Gervasio is an impressive archeological site and is an excellent option for a Cozumel Jeep Excursion. One of the most important Mayan archaeological sites and ceremonial center, where the ancient Mayans worshiped the goddess Ixchel. To get to this archeological site hidden in the jungle, it's a 20-minute drive inland. You can explore its buildings and temples interconnected through various roads. Wear comfortable shoes for your Cozumel Jeep Excursion because you'll be walking across rocky surfaces. Most Jeep excursions do not include your entrance fee. Learn more about Cozumel's Mayan Ruins.
Chankanaab Park
An icon of the natural beauty of Cozumel and located in the lagoon where it gets its name. Chankanaab Park is located in front of the second-largest barrier reef globally, offering a variety of recreational activities for the whole family. You can enjoy snorkeling on most of the Cozumel Jeep Excursions to explore the incredible reefs.
San Miguel de Cozumel
A walk through downtown San Miguel de Cozumel is always worth it. You can enjoy the typical atmosphere of this Caribbean island and buy souvenirs from this charming town. The City Market of Cozumel offers many arts and crafts, and you can also taste traditional dishes from the region and discover life in Mexico on your own. During the guided Cozumel cruise excursions Jeep tour, you can explore many places of interest.
El Cielo Beach
El Cielo is one of the best beaches in all of Cozumel. The water is crystal clear, and its name means "The Sky," and you'll realize how it got its name as soon as you dive into the ocean. Unique for its beauty, you'll find hundreds of starfish that can be admired on the bottom of the sea when you go snorkeling on your Cozumel Jeep Excursion. To protect this beach (and all beaches, for that matter), you should use sunscreen free of chemicals that could harm the delicate reefs in the region.
The East Side
The eastern side of Cozumel is just a 15 minute drive from San Miguel, but you'll feel like you've been transported to another world. Very few buildings are seen as you cruise north/south along an incredible stretch of road. Wind, waves and turquoise waters abound with many spots to pull over for photos, snacks or a beverage with a view. This side of the island has the sandy beaches whereas the West side is quite rocky.
Snorkeling on your Cozumel Jeep Excursion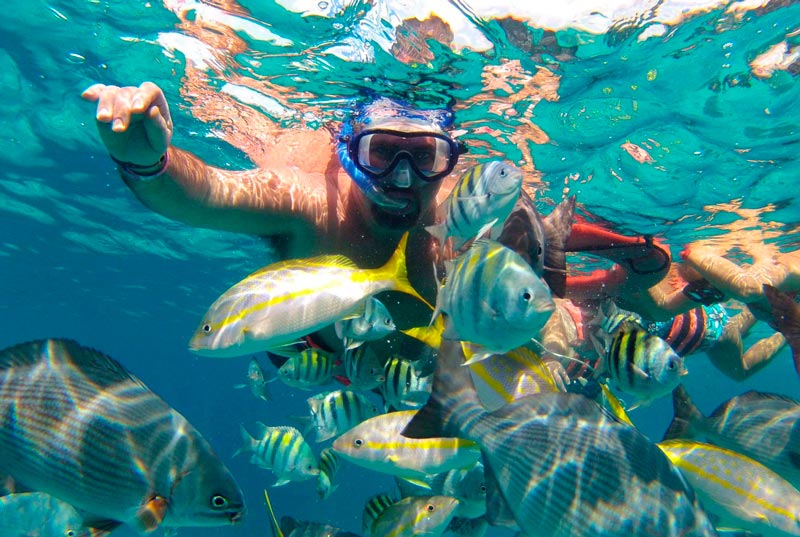 Cozumel is one of the best snorkeling destinations in Mexico, mainly because it's part of the Mesoamerican Reef, the second-largest reef in the world. It's the perfect place to experience marine life in an incredible variety of sizes and colors.
There are a significant number of snorkeling locations you can enter from the shore while you're on any of the Cozumel Jeep Excursions to explore the incredible reefs. Most of the Cozumel cruise excursions Jeep tour experiences include snorkeling gear and certified guides. Some also include a special trip to the Jade Caverns!
Best Cozumel Jeep Excursions and Snorkeling
Cozumel Jeep Excursions are the ideal shore excursion due to their proximity to main cruise ports. Not only will you ride in your preferred type of vehicle, but your day trip will include snorkeling, which is an out-of-this-world adventure in this part of the Mexican Caribbean.
We recommend you book with reputable tour operators that also have certified guides for snorkeling. The best tour packages will also include a delicious traditional Mexican lunch for your delight. We have done the research and hand-picked a couple of Cozumel cruise excursions Jeep tour experiences.
Take a look for yourself and choose whatever tour is the best fit for you and your travel companions:
Final Tips to Enjoy your Cozumel cruise excursions Jeep tour

We're sure you'll enjoy this fun-filled adventure with whatever experience you choose. You'll have a chance to discover the very best that Cozumel has to offer. Generally speaking, the food offered on these tours is traditional Mexican cuisine, so you'll be able to choose from fish, chicken or other great seafood like ceviche. Pro Tip: Drive around the whole island on this scenic Jeep adventure, you won't regret it. Keep in mind that these tours may serve alcohol to adults 18 and over, so please be safe and responsible.
Lastly, enjoy the drive and enjoy the stops along the way! Go rip up the roads and enjoy the snorkeling and fantastic water activities too. Overall, these Cozumel cruise excursions are a unique and amazing experience you'll never forget from your Cozumel vacation.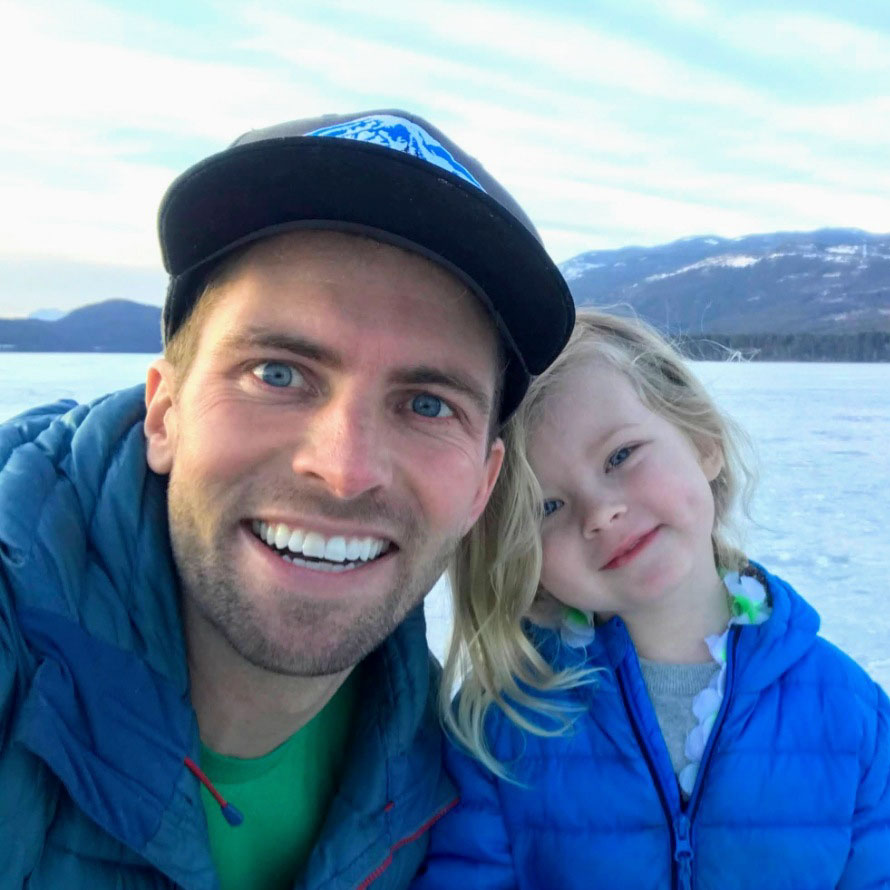 Travis V
Travel Enthusiast
Travis Vaughan is the CEO of Tourbase and has been working in and around travel and tourism since he was a student. He lived in the Caribbean for years and has traveled extensively through Mexico and Central America. He creates and edits travel content across Tourbase's many regional markets drawing on both his expertise in the business of tourism and his lifelong passion for international travel.