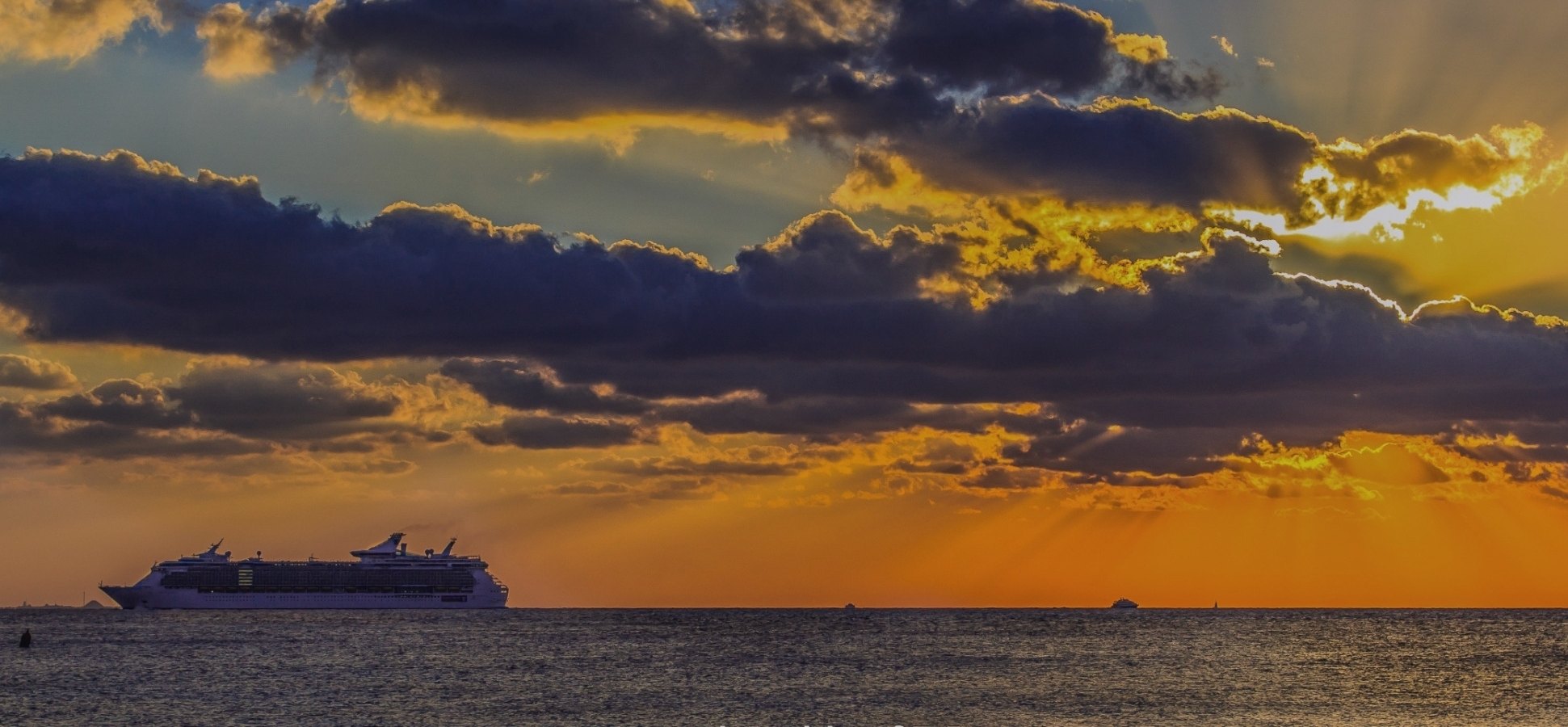 Cozumel's Top Rated Excursions
Because your excursion shouldn't be ordinary...

Back to Ship Guarantee

We Give Back

Book Now, Pay Later

Instant Confirmation
Cozumel Shore Excursions and Day Tours
Arriving by cruise ship or staying on the island, we've got you covered with the best experiences Cozumel has to offer
Cozumel's Most Popular Excursions
Looking for extraordinary? Explore these must-do experiences designed for travelers like you
View Excursions by Category
Not sure where to start? Explore popular excursion categories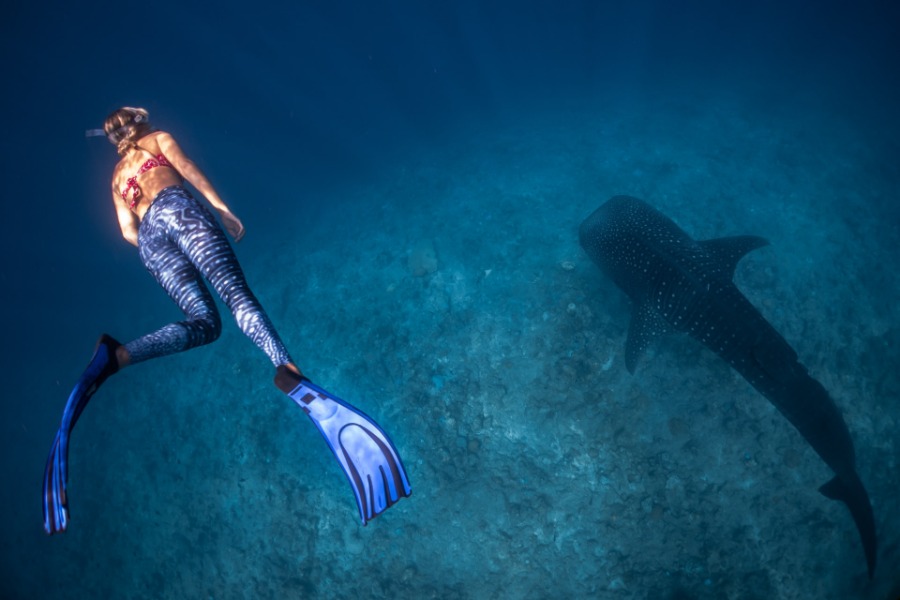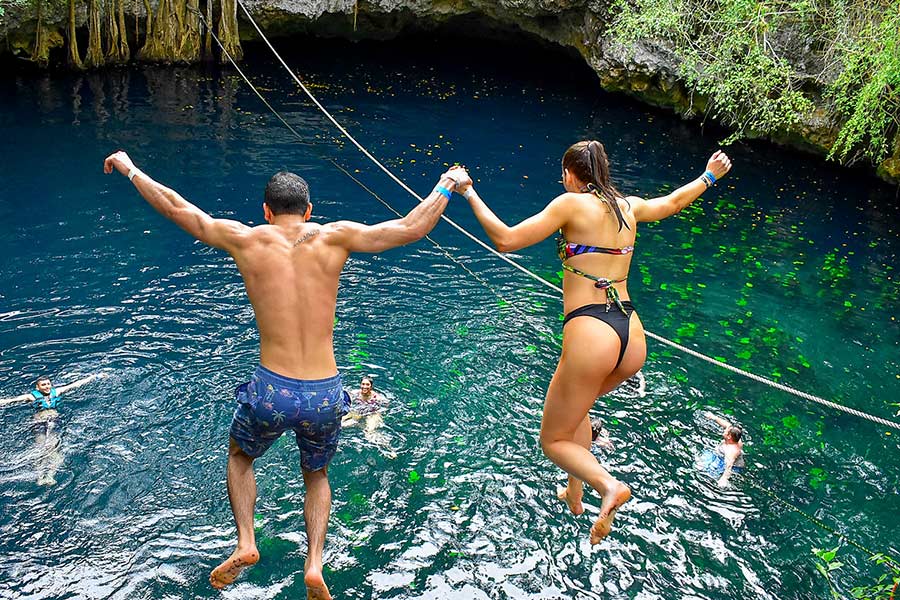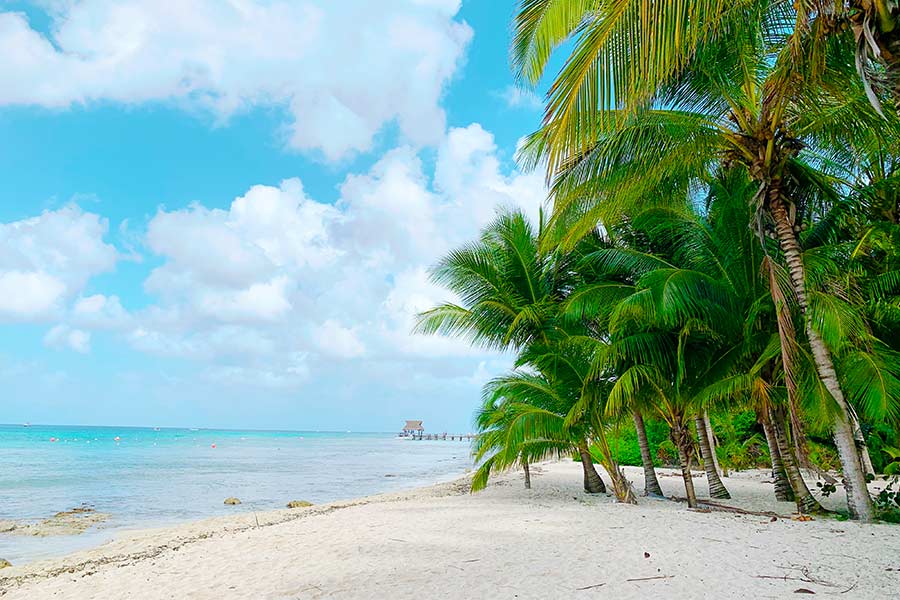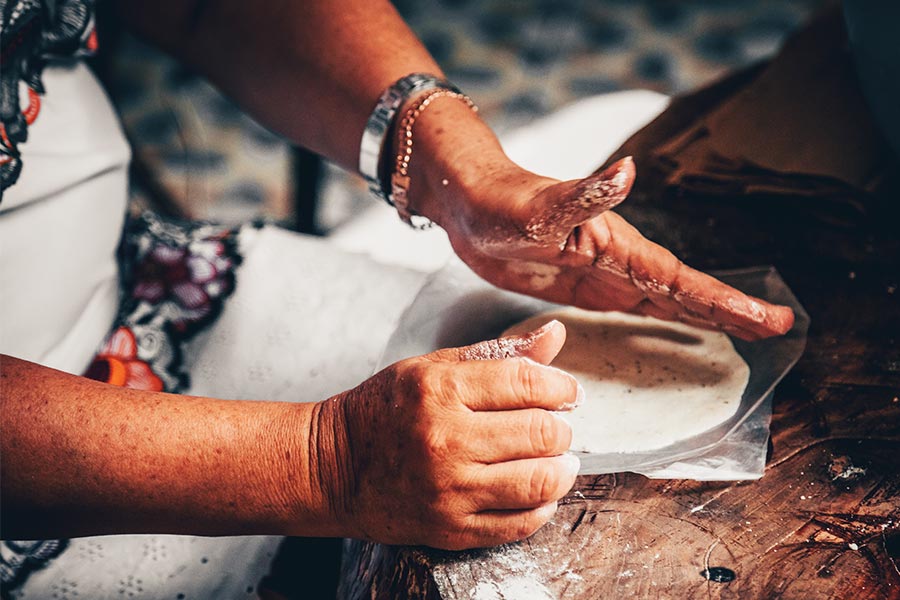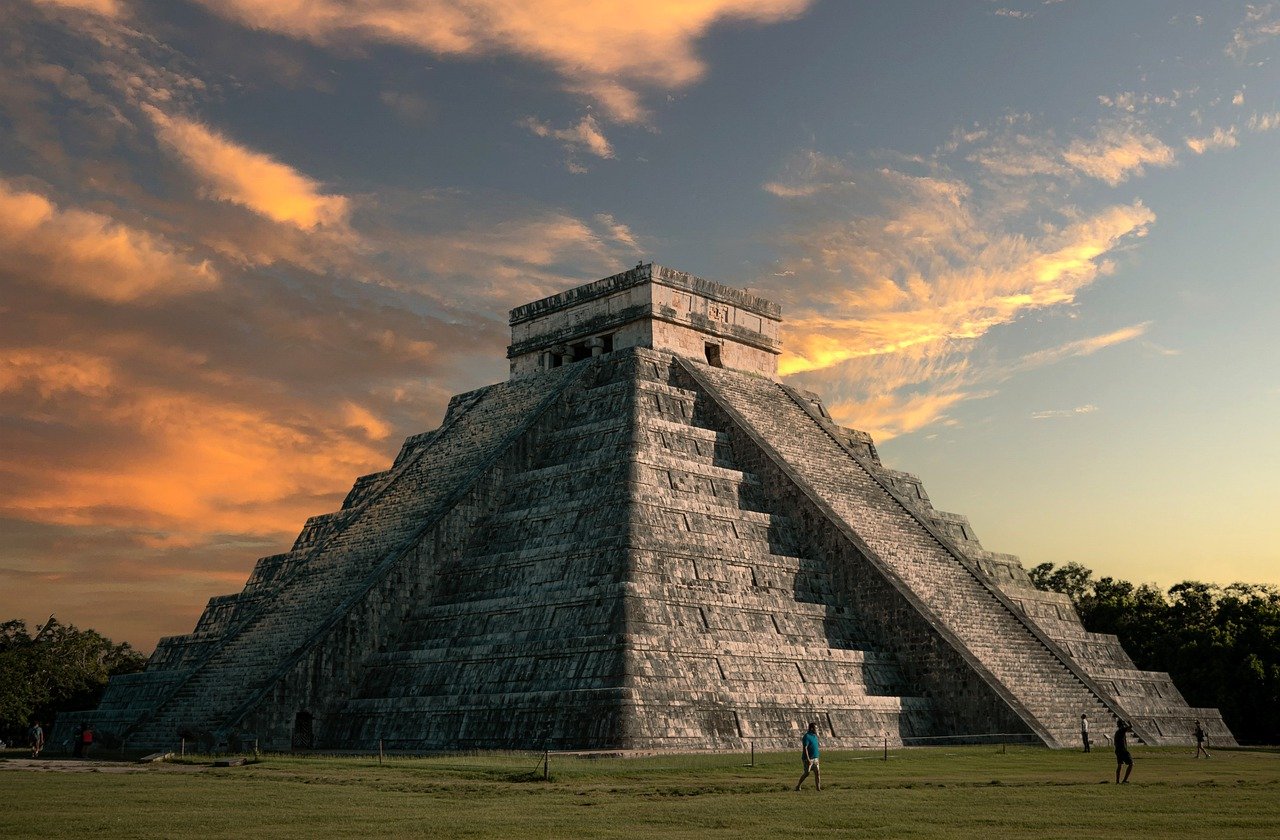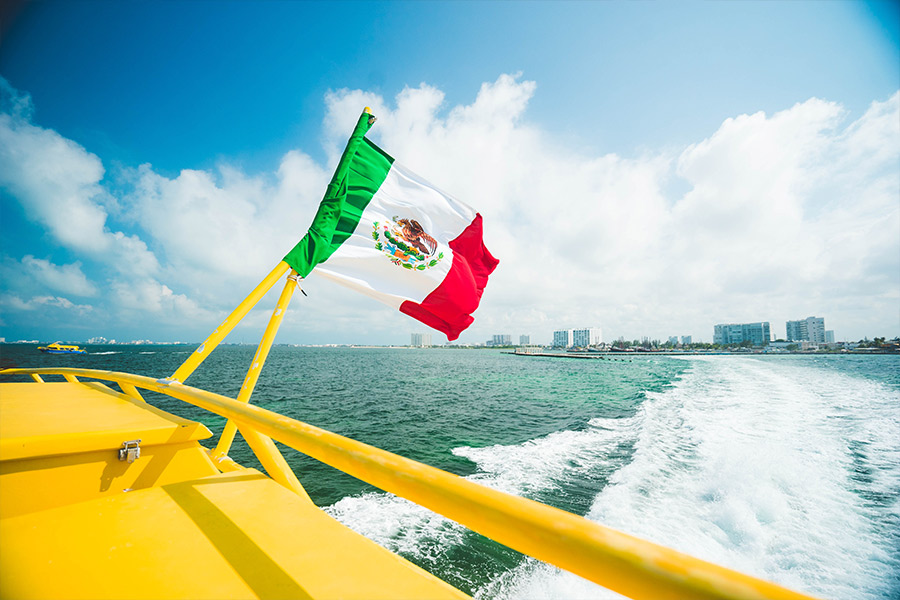 Cruising to Cozumel?
Book simply and reliably
We serve thousands of cruise guests every year. Our excursion selection is curated for your schedule and ensures you get back to your ship with plenty of time.
Suggested Articles and Travel Planning Topics