---
---
About Roatan Honduras
Roatan is located 1 hour and 15 minutes by ferry from the Honduran mainland town of La Ceiba. Attracting over a million visitors each year, arriving by air, ferry, or on a cruise liner, Roatan is popular with people in the know, but is still relatively undiscovered in the mainstream.
The island is proud of its strong Garifuna cultural heritage, as well as its profusion of wildlife, plus jungle and beach landscapes, which offer visitors an almost endless selection of activities, excursions and tours.
By day, visitors' favorite Roatan tours include meeting monkeys, sloths, and tropical birds in the island's nature reserves and sanctuaries, and flying through the trees on the longest zip-lines in Honduras. By night, the action switches to the restaurants and bars of buzzing West End or the more relaxing vibes of the West Bay.
Cruisers will arrive at one of Roatan's two cruise terminals, either Coxen Hole Cruise Port, or Mahogany Bay. Both are located in the southwestern section of Roatan, with Coxen Hole in the island's main town of the same name, and Mahogany Bay is situated between Coxen Hole and French Harbour. Both have great taxi links to all parts of the island, and conveniently, Roatan excursion operators also collect cruise guests directly from outside their port. Check out this handy guide to Roatan's cruise ports.
Shopping options are diverse, with Mahogany Bay offering local stores, international brands, and artisan offerings, and Coxen Hole Cruise Terminal allowing easy access to the island's main town of Coxen Hole. West End also has a healthy selection of shopping options, with many vendors selling their wares directly on the beautiful curved beach at Half Moon Bay.
Explore Activities in Roatan Caribbean Mexico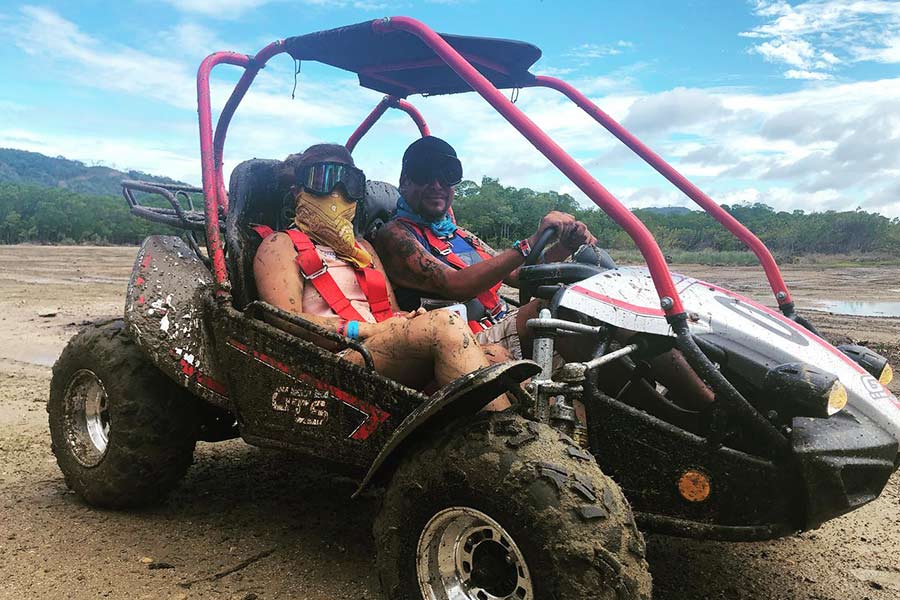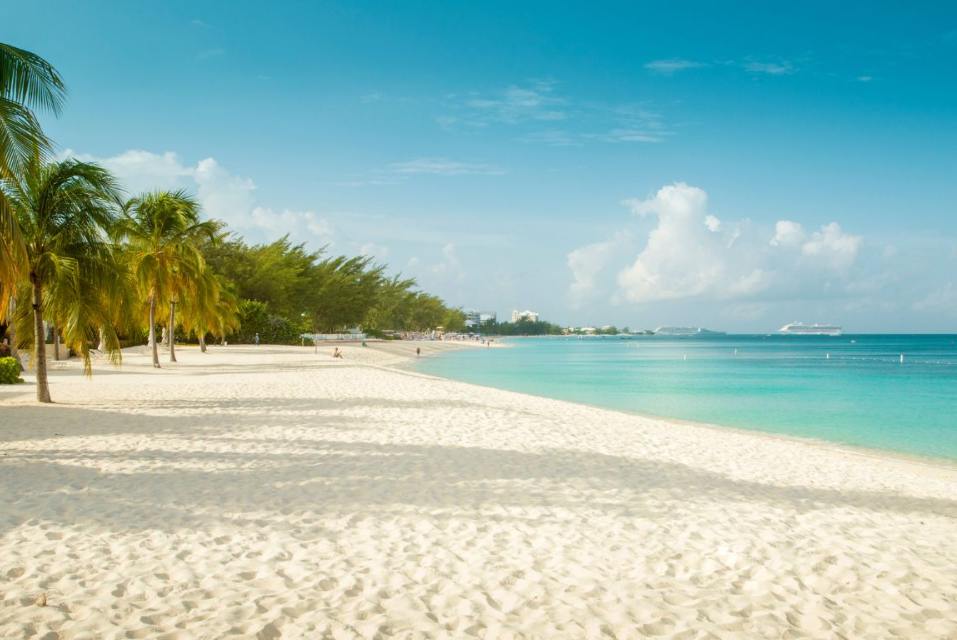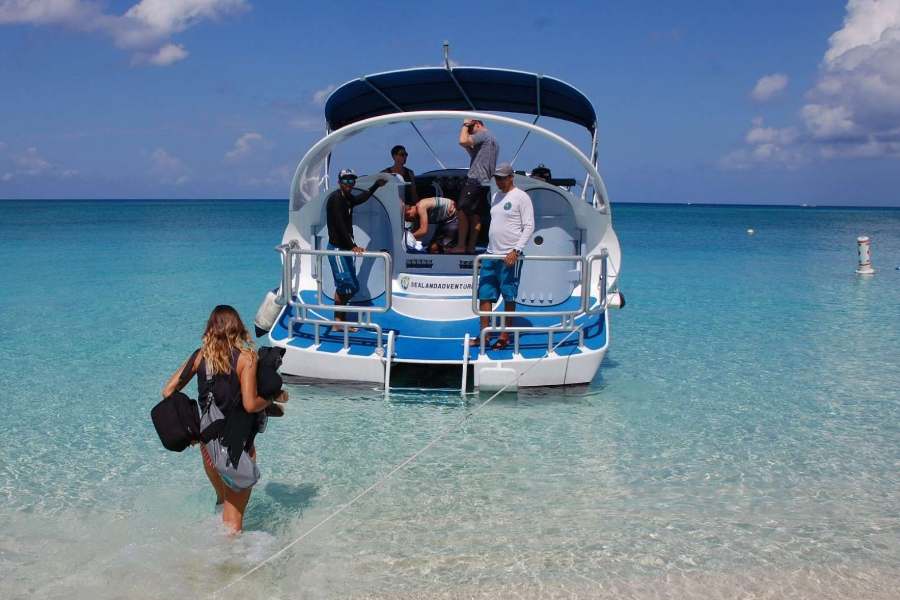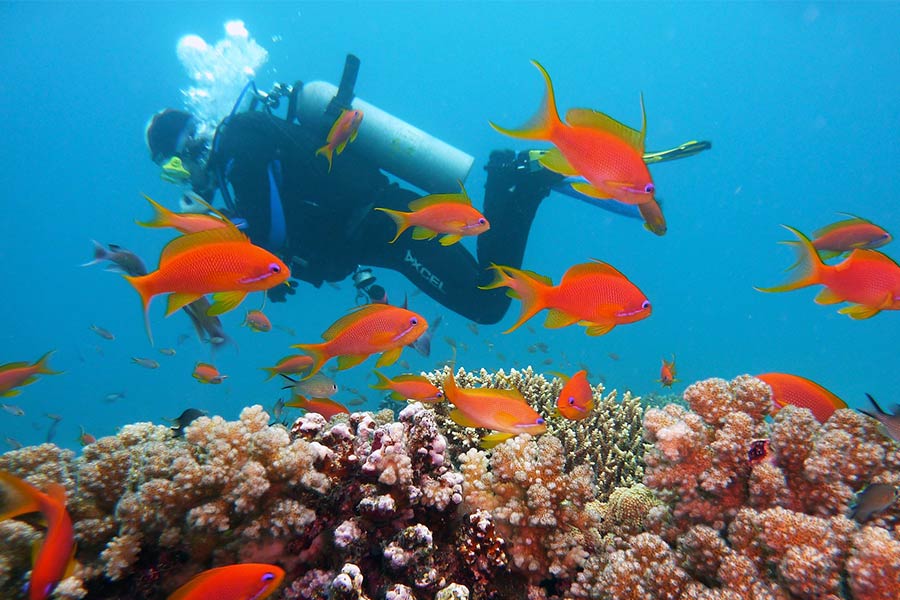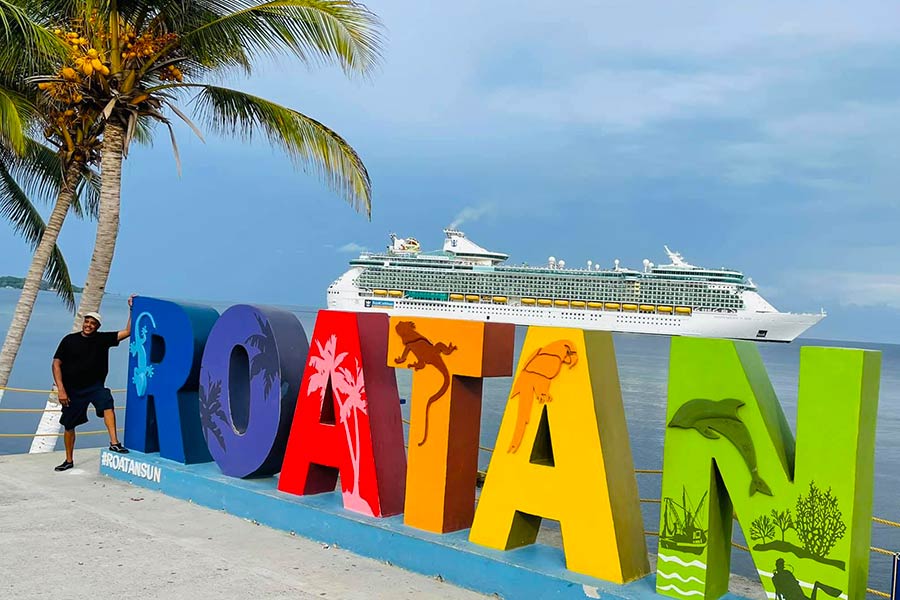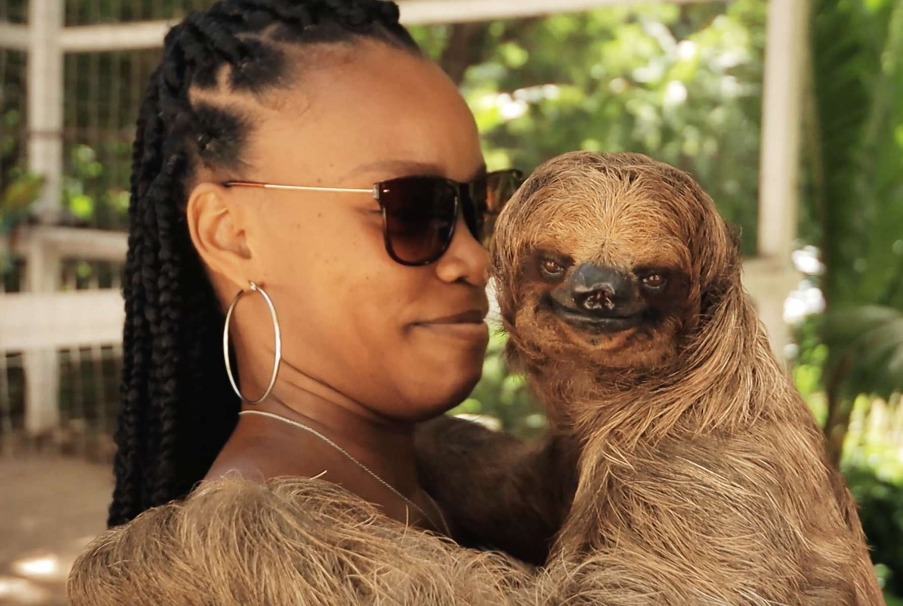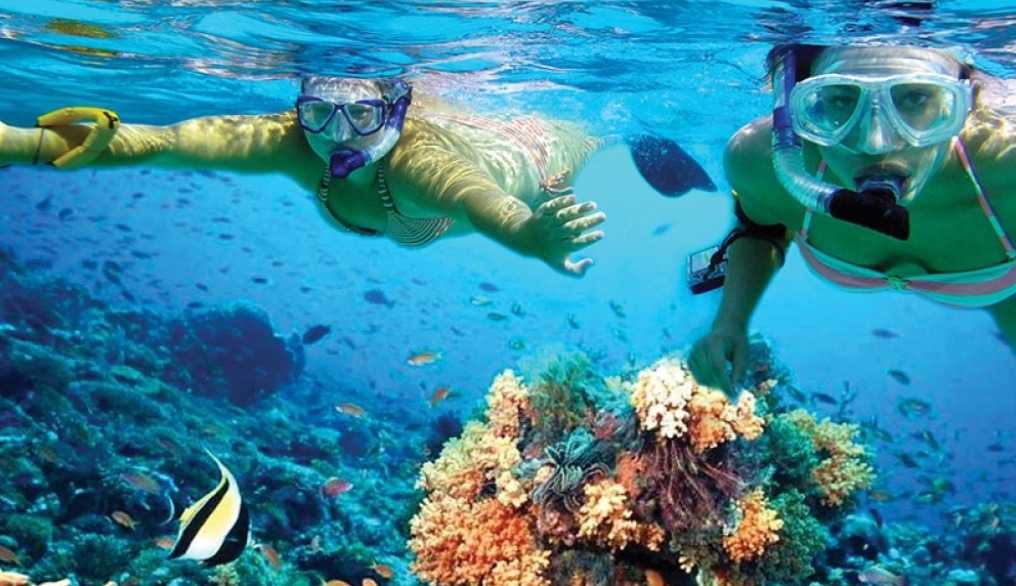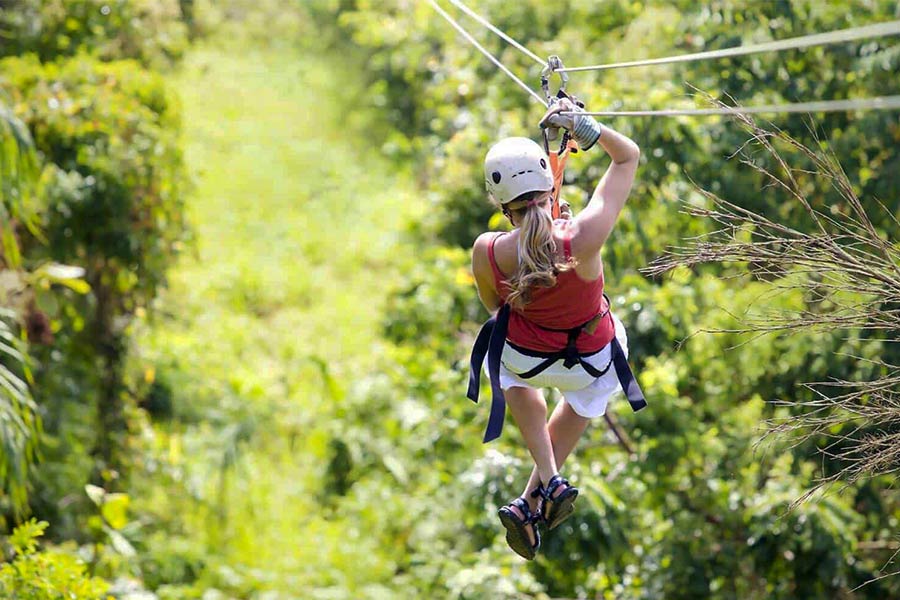 ---
Frequently Asked Questions
A guide to some of the most common questions when travelling to Roatan
Suggested Articles and Travel Planning Topics