---
About Costa Maya, Mexico
Costa Maya is southern Mexico's second busiest cruise port after Cozumel, welcoming almost 700,000 cruisers each year. This creates a high demand for quality Costa Maya excursions - and there are endless options to choose from. Mahahual is a great jumping-off point for many of the region's attractions. In fact, most Costa Maya excursions will collect guests from Costa Maya cruise port, making them convenient and simple to join.
The cruise port is well-served, with plenty of bars, restaurants, and shopping opportunities to enjoy. There's even a saltwater swimming pool and bar complex. In fact, you could spend your whole day in the port if you wanted. But we don't recommend it, as then you'd miss so much of what Costa Maya has to offer. Learn more about the Costa Maya Cruise Port.
Once you set foot in the charming town of Mahahual, which is immediately next to the cruise port, you'll begin to experience Mexico the slow-paced way. Enjoy the brightly-colored houses, the sandy streets, and the tourist-friendly stores. It's the ideal place for some souvenir shopping or picking up beach essentials. Be sure not to miss the landmark lighthouse at the ocean's edge, marking the center of the town.
Mahahual also has one of the best beaches in the whole region. Join a Costa Maya beach excursion and you can live the high life in one of the super popular beach clubs. Kick back, relax, and soak up the Costa Maya atmosphere. And maybe sip on a cocktail or two while you're there.
---
Explore Activities in Costa Maya Caribbean Mexico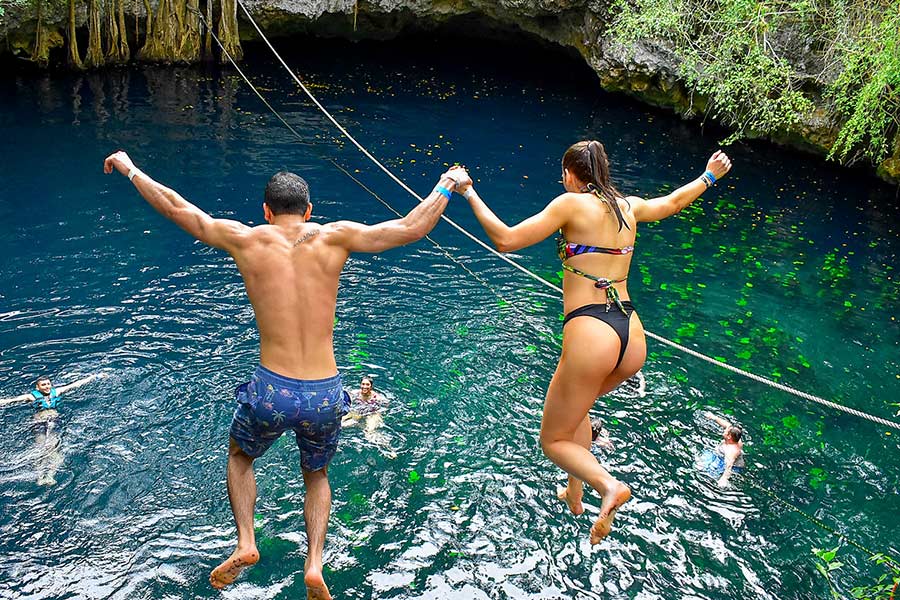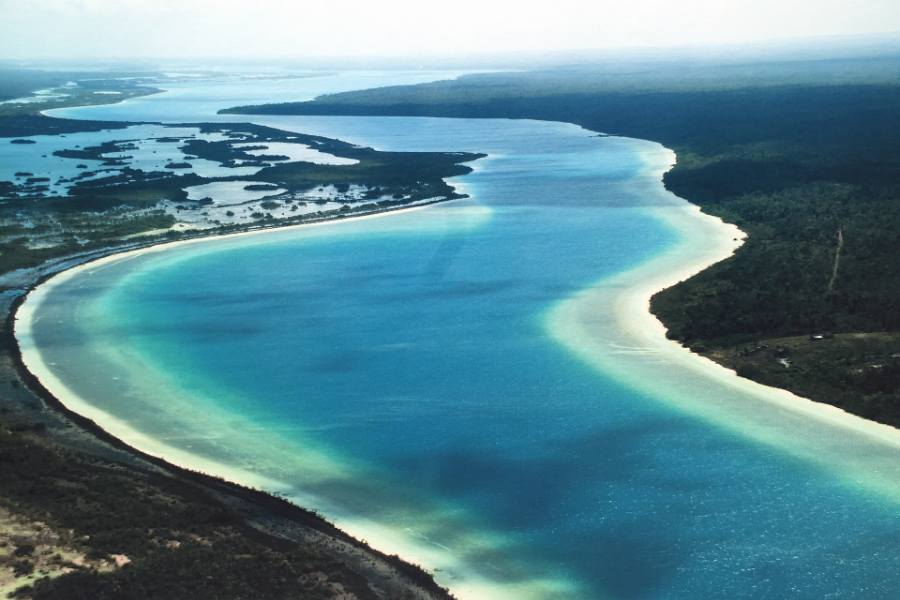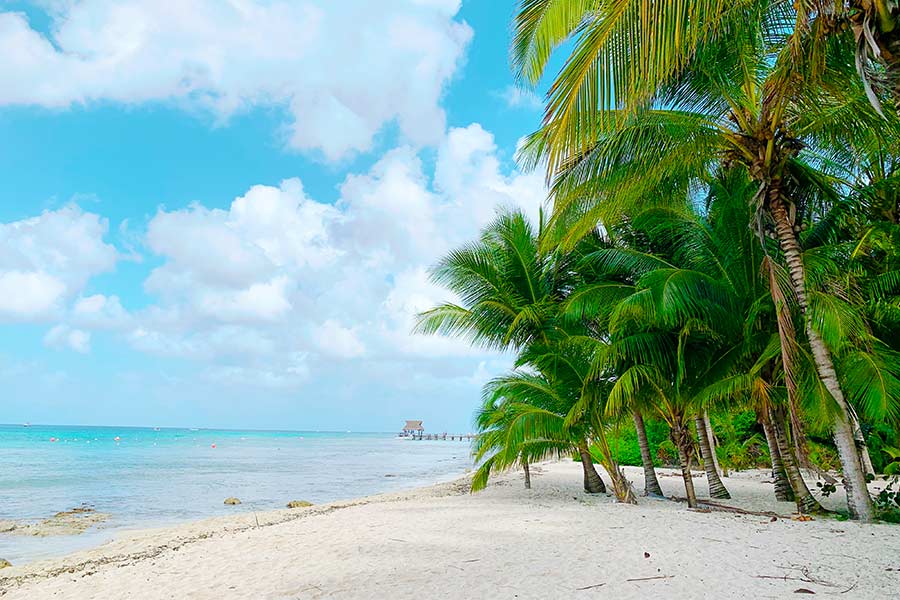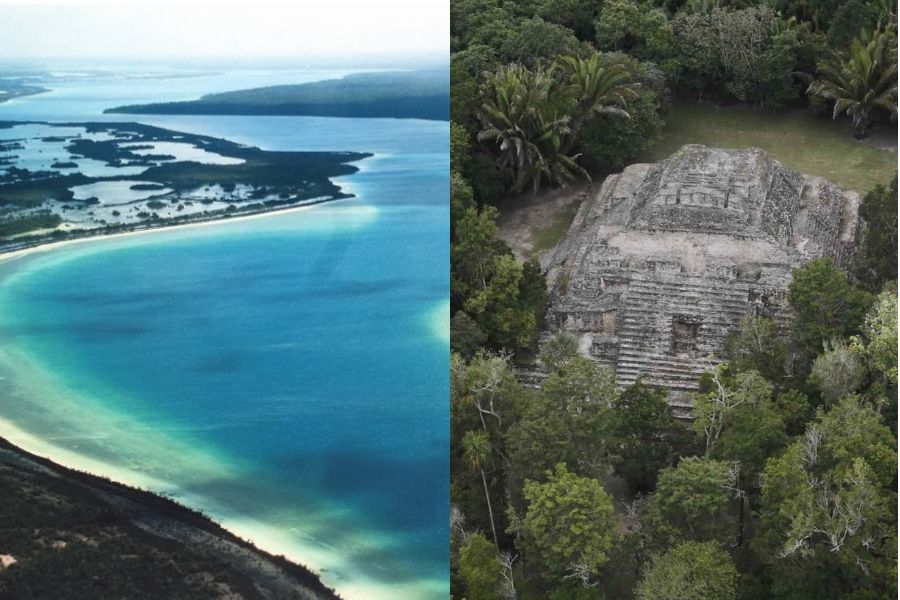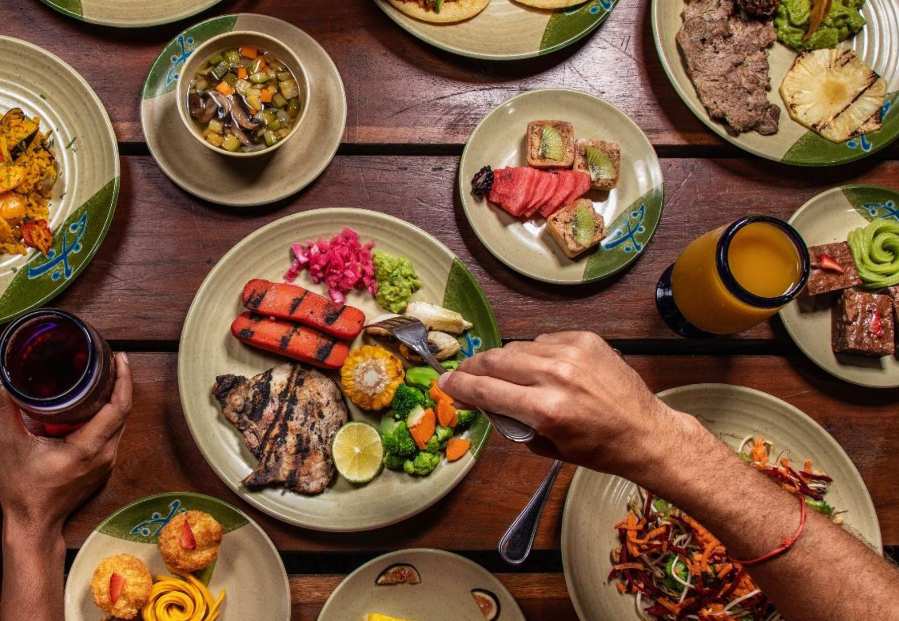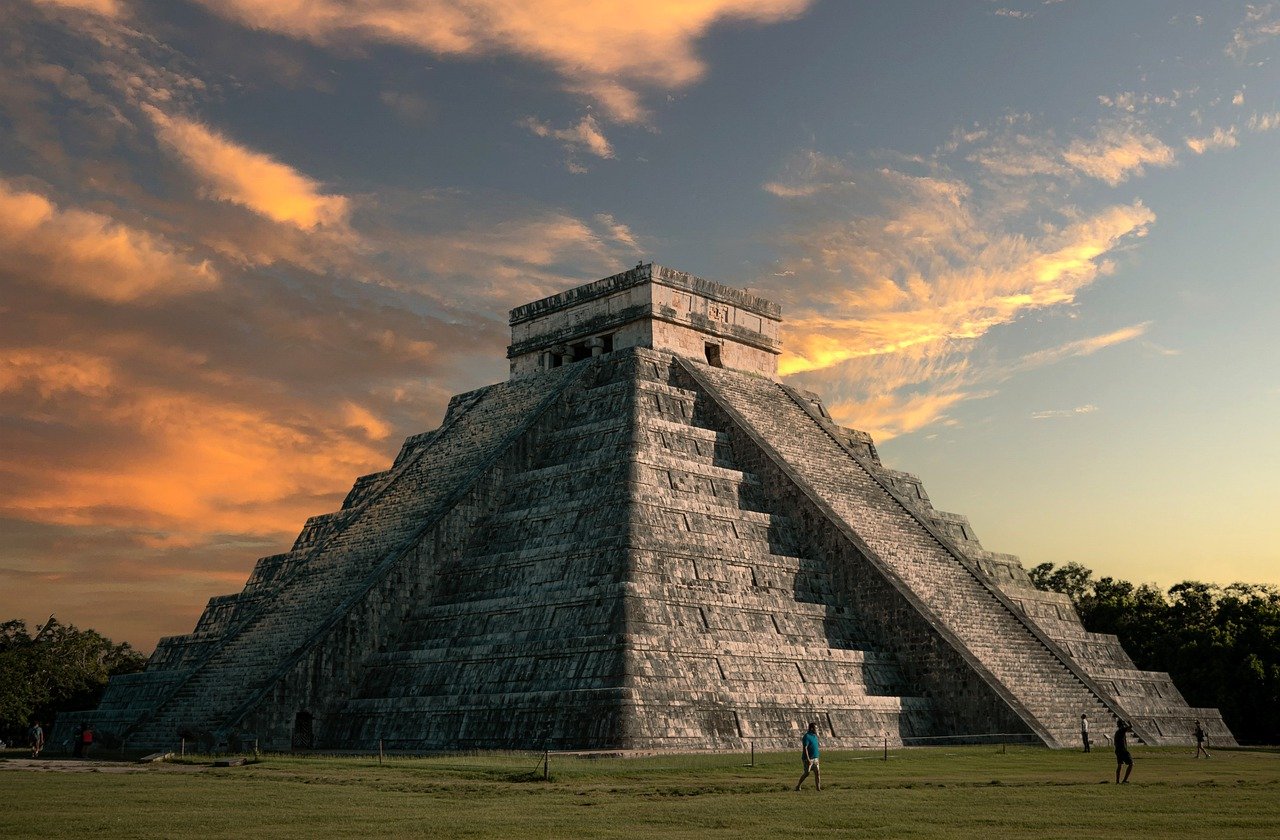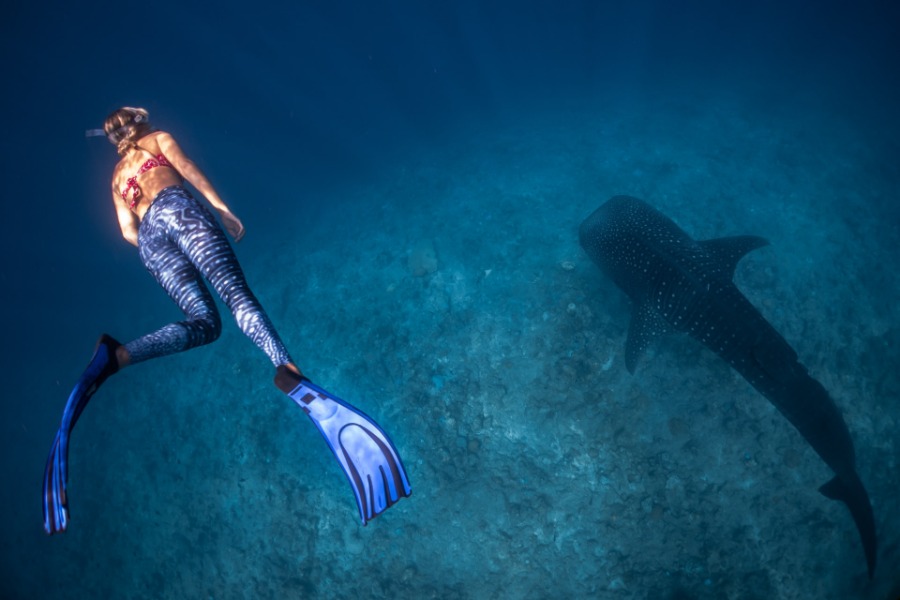 Suggested Articles and Travel Planning Topics