Things to do in Belize City
---
---
About Belize City
Belize City is a coastal city located in Belize's midsection. Although it was once the country's capital city, following extensive storm damage in the 1960s, Belmopan was built as the new capital. However, Belize City is very much still the cultural heart of the country and most of its commercial activity is based here.
Belize City has a diverse population, with residents of Mayan, Garifuna, and Creole descent, amongst others. There are a number of languages in use, with Kriol and Spanish being commonly spoken, alongside English which is the official language of Belize. This cultural diversity is reflected in the food scene, which, although simple, is flavorful and unique.
Belize City is home to some grand resorts, but it doesn't have so many of the sleek, ultra-deluxe resorts found elsewhere. However, there are plenty of comfortable places to stay, making Belize City popular with independent travelers.
Belize City also has an active cruise port, with over 300 liners docking each year. This has created a busy Belize City excursions trade, and cruisers are well looked after, usually being collected directly from the cruise port.
Although Belize City suffers from a questionable safety record, it has thankfully shed the no-go-zone reputation it once struggled with. The country has put in place extra police presence in key tourist areas, which has increased visitor confidence. But, like any world city, while most of Belize City is safe, there are areas best avoided - for example, the southside. However, don't let that put you off - Belize City is a special place that's worth your vacation time.
Explore Activities in Belize City Caribbean Mexico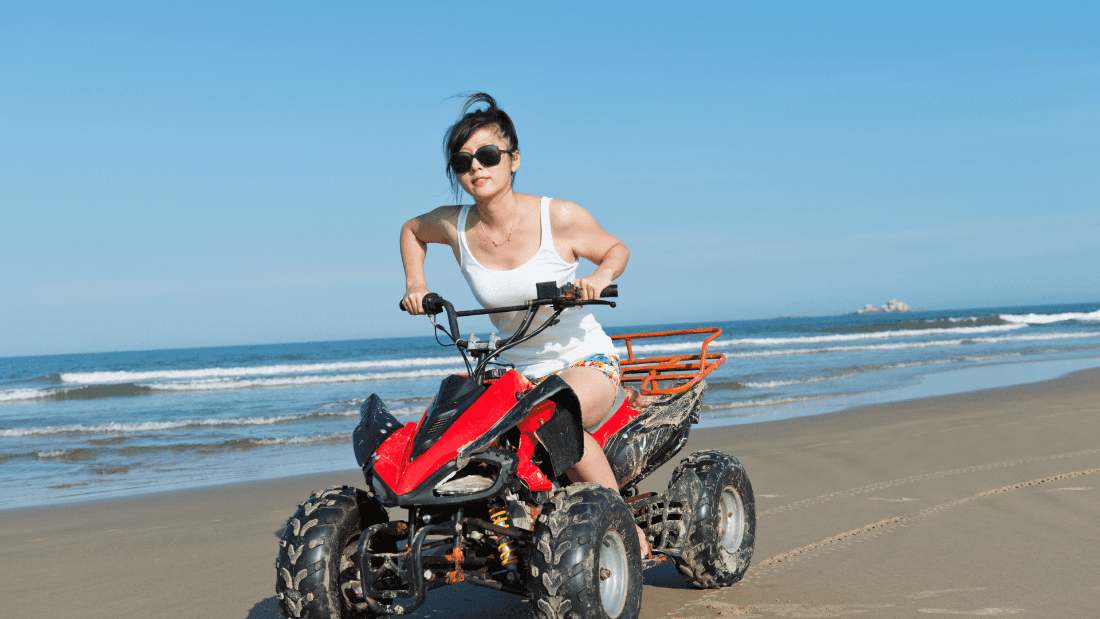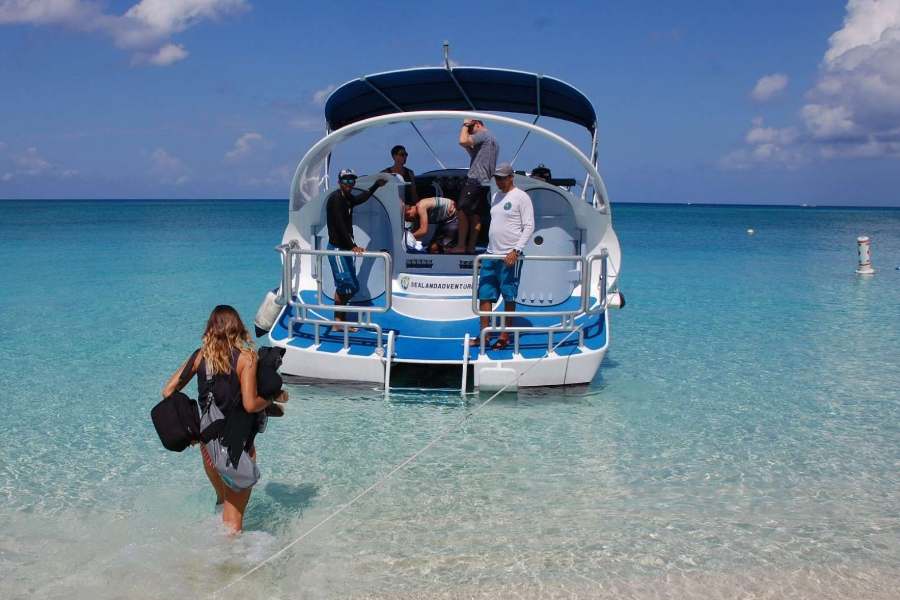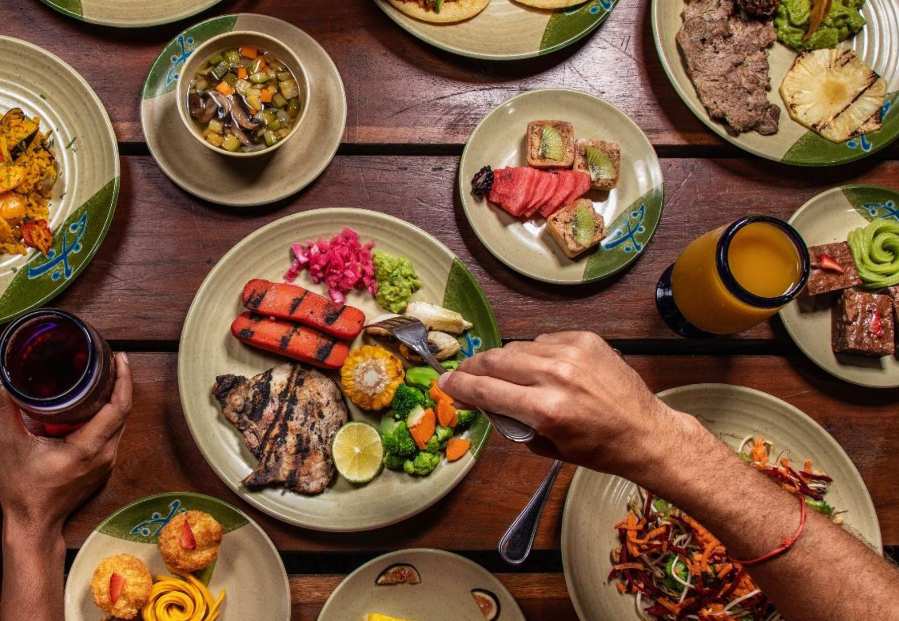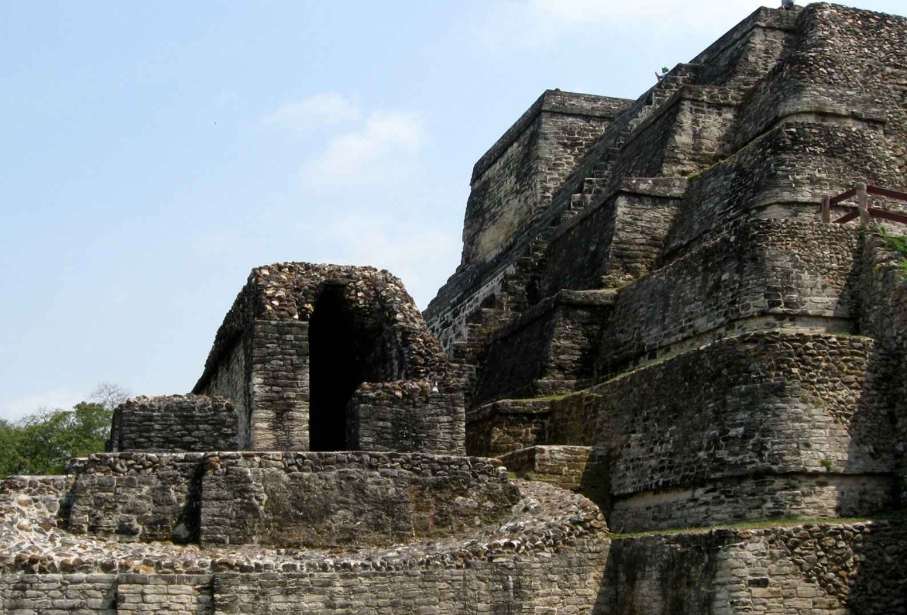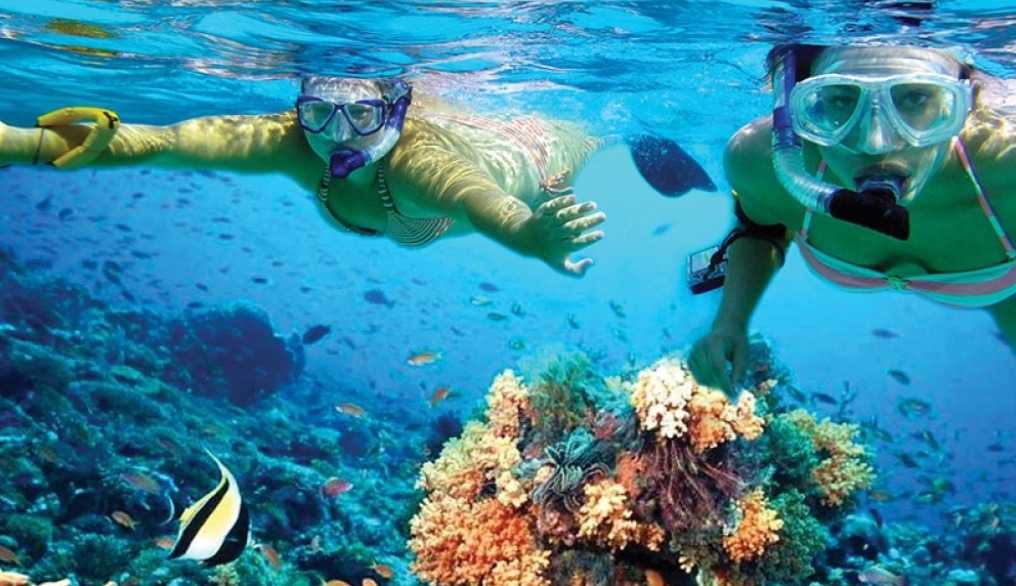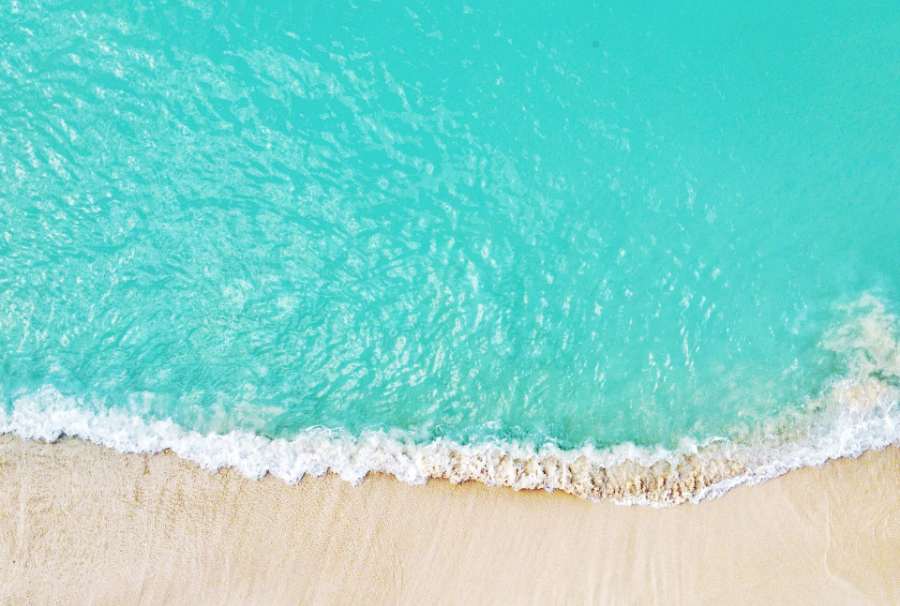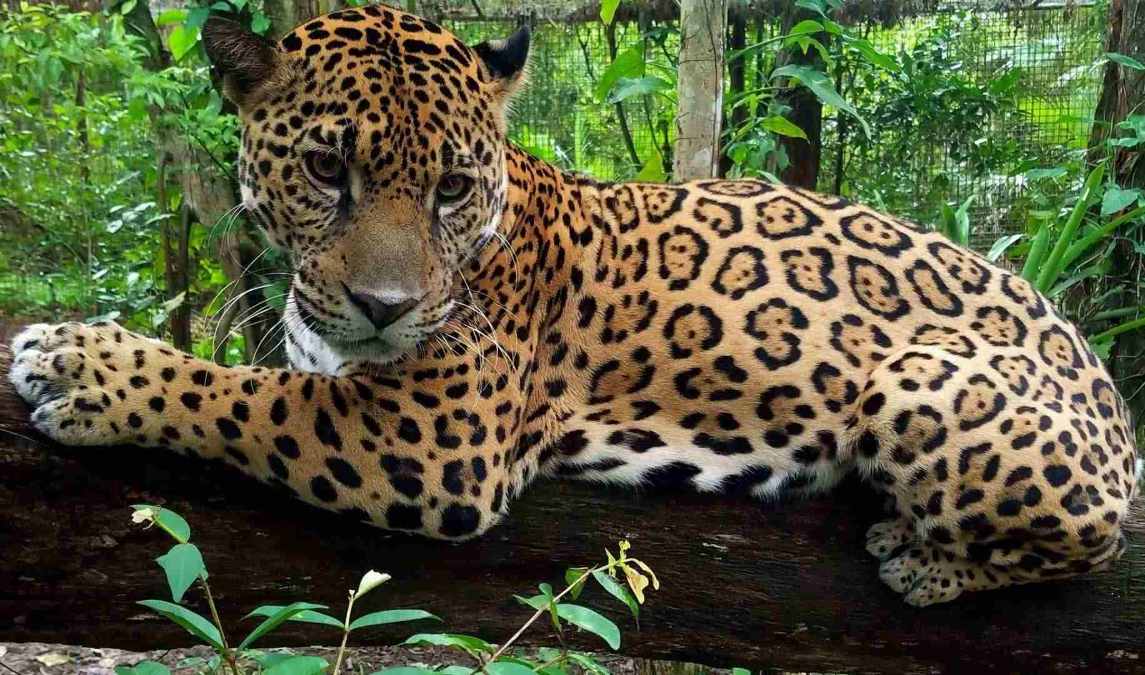 ---
Frequently Asked Questions
A guide to some of the most common questions when travelling to Belize City
Suggested Articles and Travel Planning Topics